A judge has handed down the longest jail term in RSPCA prosecution history after a man admitted a number of animal welfare and fraud offences relating to the selling of dogs.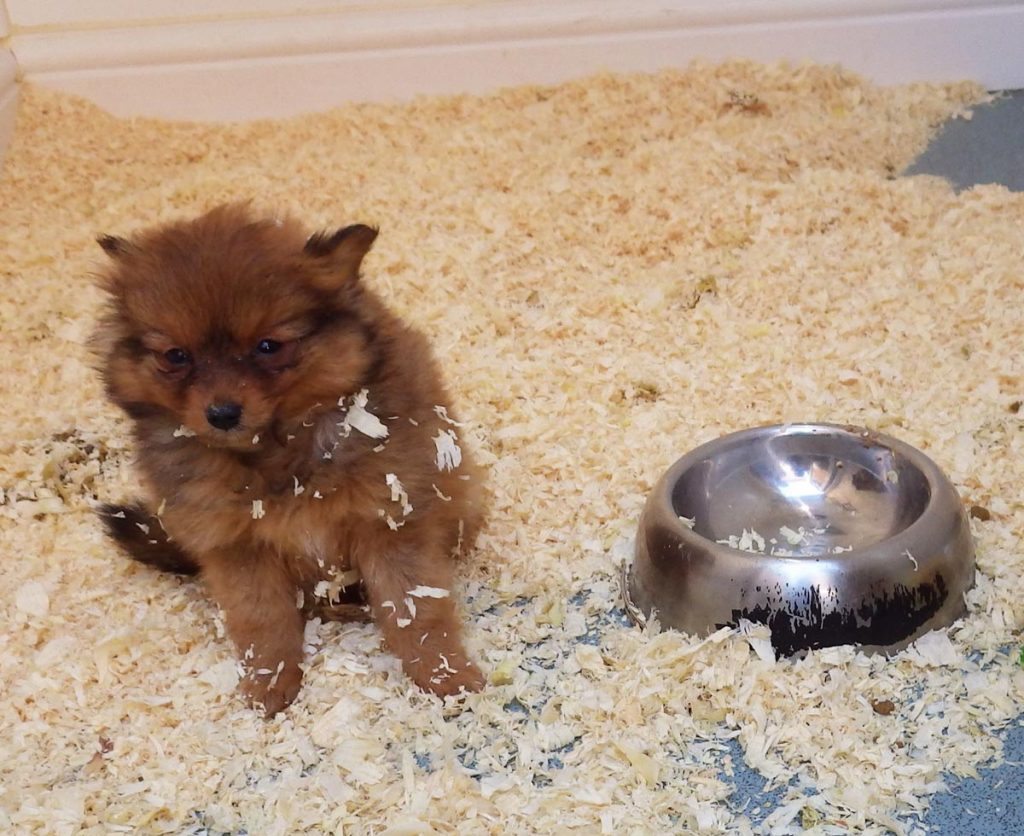 Jamie Parvizi, 37 – of Stone Chair Lane in Scholar Green, Cheshire – was sentenced to 33 months in prison when he appeared at Warrington Crown Court on 12 April.
Previous admission
Parvizi had previously admitted 13 fraud offences, for making false representations as to the condition and breeding of puppies, and 8 animal welfare offences. He was also disqualified from keeping animals for life.
The judge said he had sentenced with the "financial and emotional harm" to the victims in mind and described the case as one of "sophisticated fraud".
A flurry of calls
RSPCA inspector Jayne Bashford, who led the investigation, said: "We received a flurry of calls about puppies being sold that were falling ill or, sadly, even dying.
"From our early enquiries, we established lots of money was exchanging hands and people who were unknowingly buying sick dogs were stuck with huge vet bills.
"The investigation led us to Parvizi's property in Scholar Green and when we went in with police, we rescued 10 Pomeranians from the address."
Animals in house
Inspector Bashford added: "We found two adults – a male and a female – shut in a downstairs toilet and a number of puppies were being kept in the house. Some were being kept in purpose-built pods in the garden and some smaller, young pups were inside.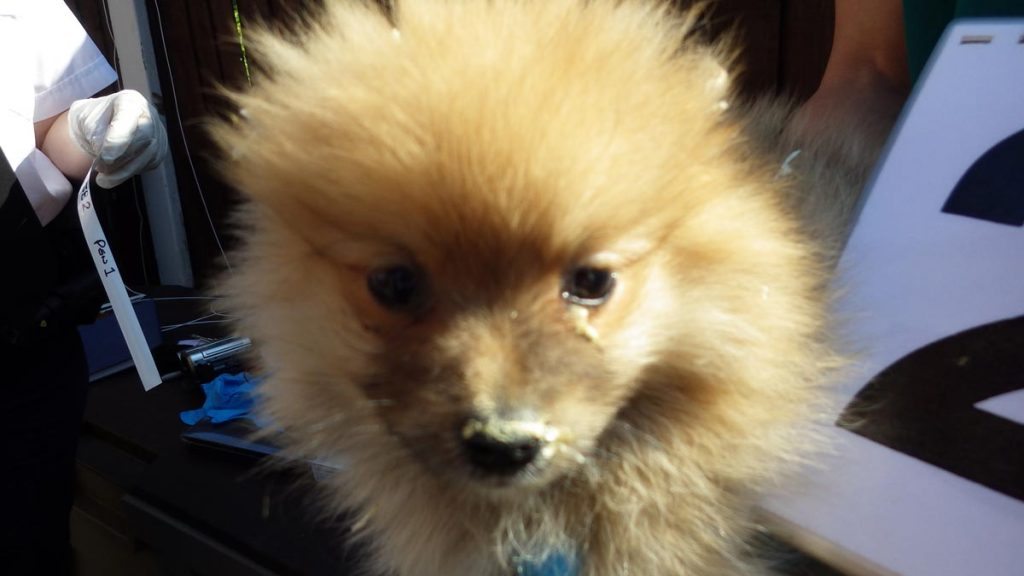 "One of the puppies was collapsed and severely lethargic, and some of the others were in poor condition, with discharge from the eyes and nose."
Vets examined the dogs before they were seized by police.
Other breeds
While all the dogs seized from the property on the day were Pomeranians, other reports about the address related to other toy and small breeds.
The 10 puppies seized by police were taken to RSPCA centres and placed into foster care. They are now ready to be rehomed.