The Pirbright Institute is to play an integral part in an international project to fight insect-vectored diseases such as bluetongue and Schmallenberg.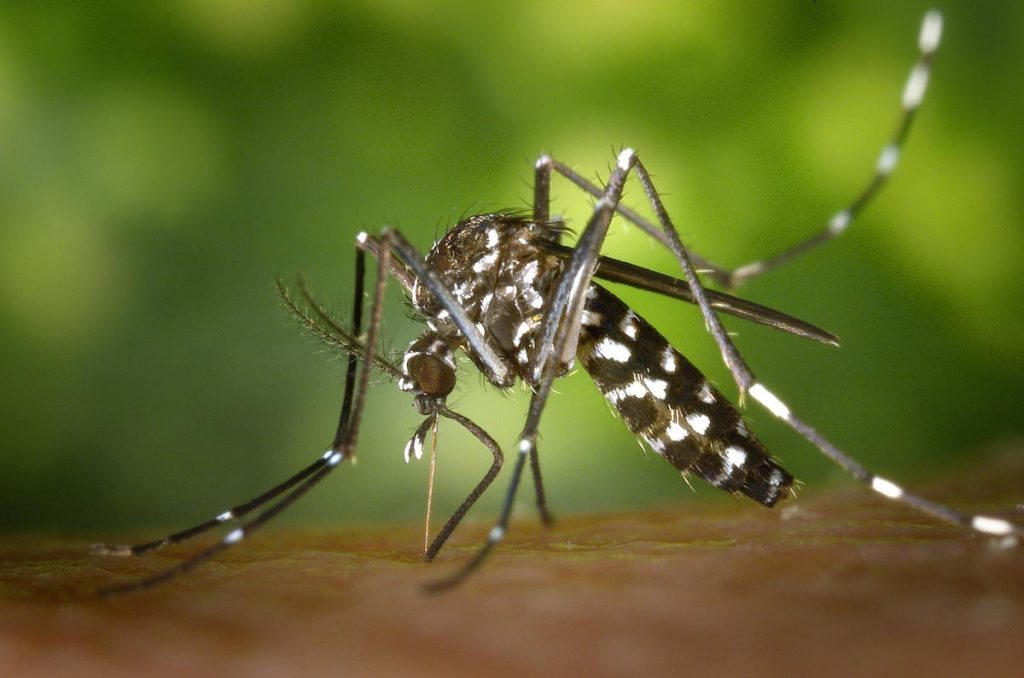 The interdisciplinary Infravec2 Project, funded by the European Commission Horizon 2020 Research Infrastructure Programme, will study insect vectors of human and animal disease, including mosquitoes and sandflies.
Consortium
According to researchers, a consortium of 24 partner institutions coordinated by the Institut Pasteur will work on specific "packages" of research, whose overall objectives are:
to integrate key specialised research facilities necessary for research excellence in insect vector biology
to open the infrastructure for access by researchers
develop vector control measures targeting threats to human health and animal industries
One of the key aims of the project will be to establish experimental standards for insect infection studies, and the Pirbright-led work package will be one of those helping determine them.
Anthony Wilson, group leader for integrative entomology at Pirbright, who will lead the institute's work said: "Diseases do not respect borders and international collaboration like this is the most effective and efficient way to combat the disease threats facing the world in the 21st century.
High impact pathogens
"The cutting-edge, high containment laboratories we have at Pirbright have given us a capability to work with high impact human pathogens. The Infravec2 project is a great opportunity to use these facilities to support international research into vector-borne diseases, such as Zika, dengue and chikungunya."
Dr Wilson said the funding for the project will also benefit research at Pirbright and elsewhere by improving how insect infection experiments are designed and performed so they "better reflect the consequences of real-world variation".
The Infravec2 project will be officially launched in Paris on 15 to 17 March, and run until 2021.