The Pets'n'Vets Family network of veterinary practices has added CPD elements to its graduate recruitment programme.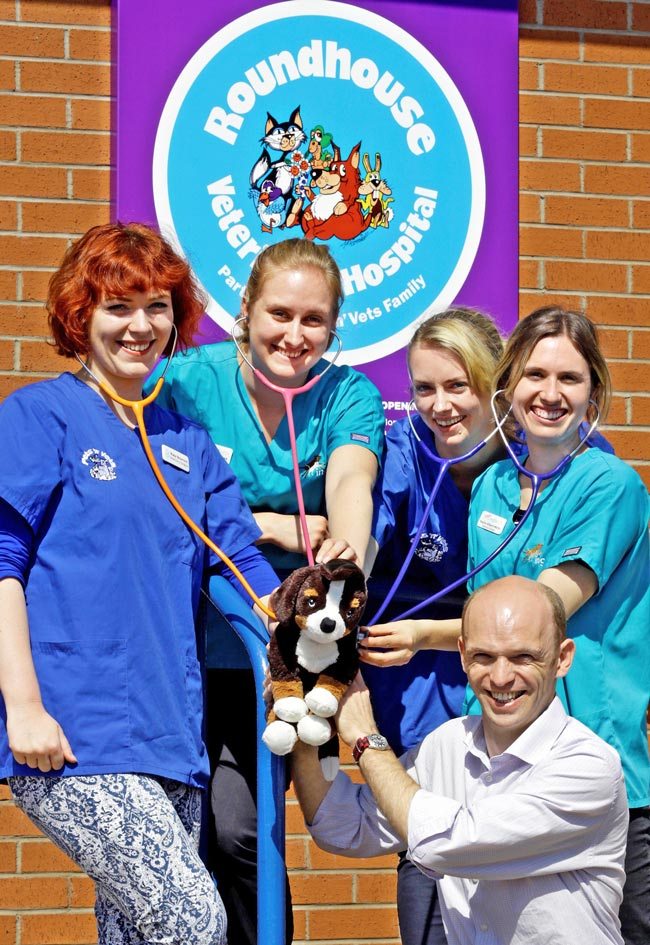 The "Dot" programme provides hands-on surgical training and seminars from advanced veterinary practitioners at The Pets'n'Vets Family's Roundhouse Veterinary Hospital in Glasgow, as well as a digital edge provided by a website accessible to all new and recent graduates.
New elements
New CPD elements have been added, as has the provision of additional monthly benchmarking and seminars.
Oliver Jackson, a partner in The Pets'n'Vets Family, said: "Support is delivered through an integrated mentor system, peer-to-peer learning opportunities and regular case reviews, with the programme designed to integrate with, and augment, the professional development phase requirements – all in a clinically-driven setting free from tie-ins or financial targets."
Bespoke seminars
New graduates undertake advanced training and extra practice on surgery, consultations and general practice, while bespoke seminars are also offered aimed specifically at life in practice and optimising clinical outcomes and confidence.
The programme also includes regular periods of shadowing certificate-holding vets in a range of areas, including:
emergency and critical care
orthopaedics
cardiology
advanced medical work-ups
New veterinary graduates can apply for a place on the "Dot" programme by visiting its website or by emailing hr@petsnvets.org