Royal Canin has announced a new Approved Weight Management Centre programme for veterinary practices across the UK.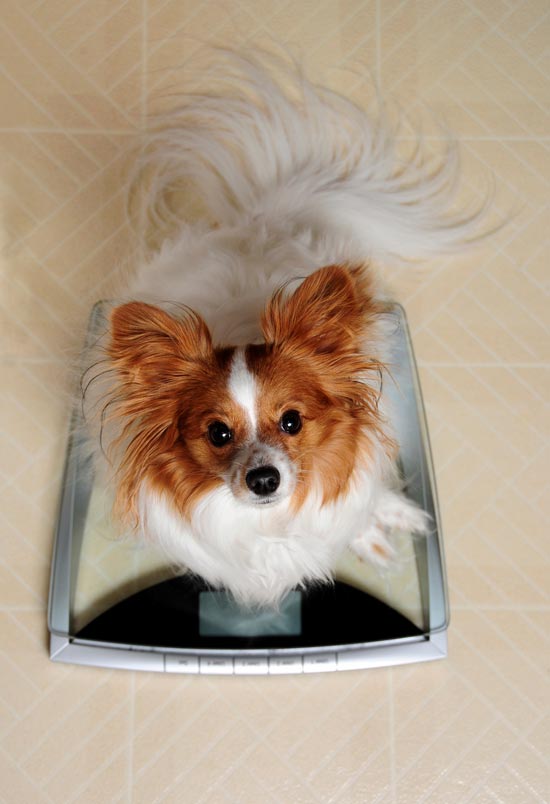 Launched by the company's dedicated weight management team, a number of practices across the UK will receive Centre of Excellence status for managing overweight or obese cats and dogs educating clients on prevention.
To gain approved centre status, practices are required to establish a formal weight management clinic and work as a team to refer clients with overweight pets through the clinic.
The chosen practices will receive bespoke training from a member of the weight management team, providing them with the skills and protocols to discuss obesity with clients and encouraging vets, nurses and receptionists to work together to raise awareness of obesity.
Shelley Holden from the weight management team said: "This is a unique platform for practices across the UK to take advantage of, and really excel in, addressing weight management issues in practice and tackling prevention.
"We are excited to work with an elite group of practices, all committed to raising awareness of obesity in cats and dogs."
As part of the accolade, all nine approved clinics now discuss body condition scoring with patients to identify whether the pet is in ideal condition. If overweight or obese, it is then referred for further advice and support to their weight clinic.
The weight clinic is a complimentary 30-minute appointment with a weight management nurse, followed by ongoing monitoring, personalised advice and telephone support. Approved clinics also educate owners about prevention during puppy parties, puppy and kitten vaccinations, and at neutering to ensure owners are aware of the health risks of weight gain from the outset.