The UK's reputation for animal health and food quality post-Brexit lies in the hands of the country's official veterinarians (OVs), according to the chief veterinary officer.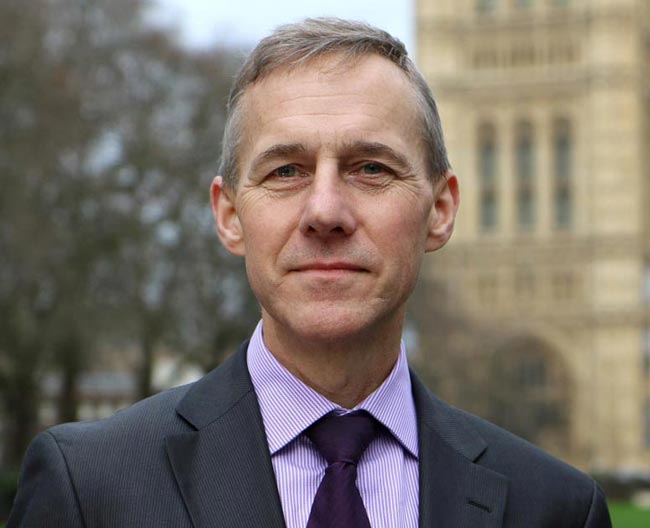 At the second Official Veterinarian Conference, Nigel Gibbens told an audience they were "crucial" to food safety at all levels and warned their already tough job would come increasingly under the microscope.
He said: "Our role in trade and export is really important on the Brexit point. We're in a club at the moment where 70% of our trade in animal products is to the EU. It doesn't need a certificate; it needs the assurance OVs provide in food establishments.
"Completely outside the EU it will all need to be certified. We don't know where we'll end up because the UK stance on negotiations isn't in place yet, but, even if we go down a single market route, the EU will expect us to hold to the standards."
Get it right
He went on: "We've got to ensure the systems we have are in place and the standards we have are thoroughly met.
"We have to get it right. We have to keep our reputation for really good certification. When we get it wrong, it can go badly wrong, so one export that is not up to scratch can get us a country-level ban and that's really hard to avoid.
"We've been treading a fine line with our exports to Canada off the back of such a problem, so your role there is difficult, but it's really important."
Balance
Delegates at the conference were told, while OVs had a duty to enforce high standards of animal health and food standards, they also had to balance their work with the farmers' requirement to make a profit.
Prof Gibbens said: "We've got to keep our professional standards and integrity – it is what we trade on and it's really important.
"The UK's reputation is in your hands – and not just for exports."
Read more of Mr Gibbens' comments in the 17 October issue of Veterinary Times.