Details of the world's largest gathering of veterinary orthopaedic experts and practitioners have been announced.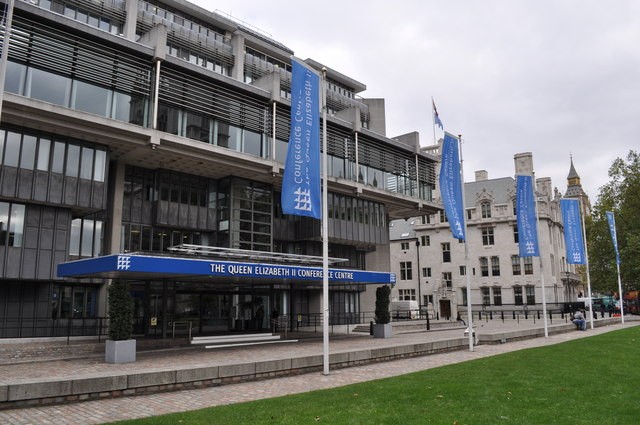 The European Society of Veterinary Orthopaedics and Traumatology (ESVOT) and the British Veterinary Orthopaedic Association (BVOA) will meet at the Queen Elizabeth II Conference Centre (QEIICC) in Westminster, London on 8 to 10 September.
Cutting edge
Open to any veterinarian or member interested in orthopaedics and traumatology, the conference aims to share research and best practice on the latest cutting-edge developments in orthopaedics and traumatology.
It will feature a large faculty of international speakers and authorities in orthopaedics from the US, the UK, Australia and Europe. There is a keynote lecture from Ben Goldacre; medic, academic, blogger and author of the bestselling book Bad Science, among others.
Pre-congress activities include wetlabs, drylabs and seminars on "Osteoarthritis and chronic pain" and "Canine sports medicine", to be held at the University of Surrey and QEIICC respectively, with the chance to learn new surgical techniques from international experts at the Surrey labs.
Symposiums
On 8 September, there will be a complimentary one-day symposium for final year veterinary students and first-year graduates on "Getting started in orthopaedics", that is designed to provide an insight into the world of orthopaedic surgery and inspire aspiring students and new graduates to take up the mantle.
On 10 September there is a one-day symposium for VNs on "Advanced veterinary orthopaedic nursing".
Throughout the conference, there will be a commercial exhibition where delegates can meet with companies that provide products and services to support orthopaedic and mobility issues in dogs and cats.
'Unique opportunity'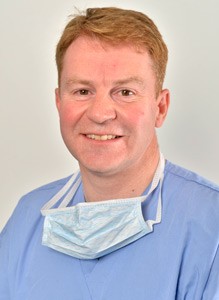 ESVOT president John Innes, who is also chairing the student and new graduate symposium, said: "This conference is a unique opportunity to learn about the latest orthopaedic advances and techniques, and to benefit from the experience of some of the leaders in this field.
"It covers cutting edge techniques for specialists and advanced practitioners, as well as providing continuing education. The networking opportunities are second to none for this area of veterinary medicine."
Gareth Arthurs, chairman of BVOA, said: "We are delighted to team up with ESVOT for this meeting. Orthopaedics is extremely important in small animal practice and this conference will bring the best international experts and speakers to our doorstep in a once-in-a-generation opportunity for vets in the UK. This is an event not to miss.
"The conference will be beneficial to all veterinarians with an interest in mobility issues in dogs and cats: from young, aspiring students to established veterinary surgeons. The conference aims to educate and inspire."
The event also includes a varied social programme with a welcome reception and party night – FestVOT – featuring live music from Glenn Tilbrook and Chris Difford of the band Squeeze, as well as Comedy Store comedian John Moloney.
For more information and details of the itinerary, visit www.esvot.org