An online resource to help veterinary students, practitioners and pet owners better understand and deal with undesirable behaviour of cats is being launched by WikiVet.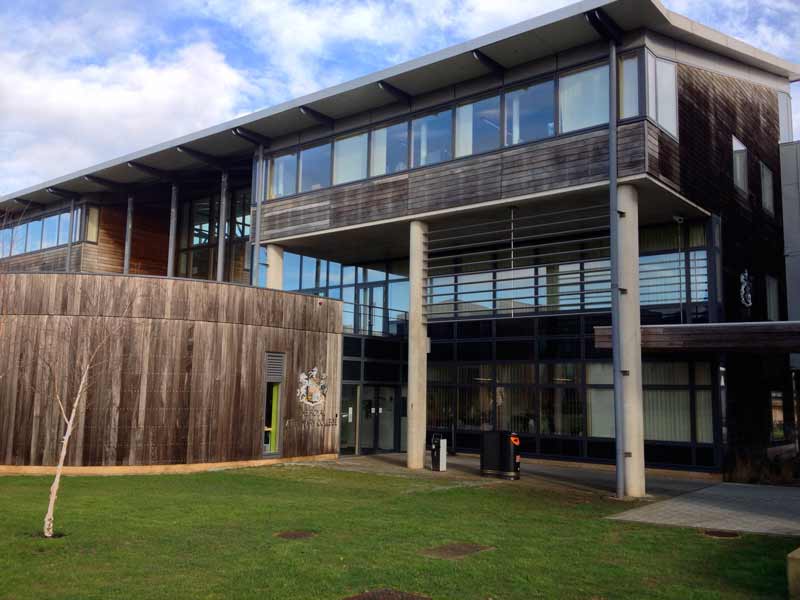 The comprehensive resource – the first of its kind to be solely dedicated to the issue of feline behaviour – contains more than 40 encyclopaedic pages on the topic, as well as a selection of videos and quizzes.
The resource will be available to all levels of veterinary practitioners, from student vets and nurses to senior level surgeons.
WikiVet, a collaboration of UK veterinary schools coordinated by the RVC, teamed up with global veterinary health company Ceva Santé Animale to create the comprehensive resource.
An RVC survey that questioned more than 800 cat owners found 75% said problem behaviour was a subject they expected vets to be knowledgeable about.
RVC feline expert Jon Bowen, who leads the Veterinary Behaviour Service, said: "As well as being a trusted source of advice for owners, vets may also have the added challenge of distinguishing feline behaviour problems from medical issues.
"I am thrilled to have been involved in the creation of these new resources, which will help raise awareness and understanding of this complex and previously under-appreciated topic."
To mark the beginning of the project, WikiVet is also launching the feline behaviour global student challenge – an online quiz that gives participants the chance to test their expertise, identify gaps in their knowledge and win prizes.
Once the competition has ended, the quiz will be available to users of WikiVet.
Group communications director at Ceva Santé Animale Martin Mitchell said: "In an increasingly urban and stressful world, the veterinary profession has a major role to play in educating the public about behaviour-related issues.
"We are delighted to partner WikiVet in the development of this valuable, new online resource that we hope will help existing and future veterinarians pass on their knowledge to help improve the bond between cats and their owners."
For more information, visit WikiVet.