An investigation has been launched after an animal shelter volunteer contracted and died from leptospirosis.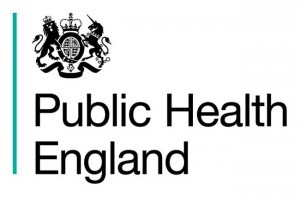 A volunteer from Northamptonshire Animals In Need of Nurturing and Adoption (NANNA) in Irthlingborough contracted the infection and died.
Public Health England (PHE) is investigating and said it is working with Northamptonshire County Council and East Northamptonshire Council to investigate the source of the infection.
"We will take any necessary public health actions as required," it said, adding its thoughts were with the volunteer's family.
Leptospirosis is caught through contact with urine from infected animals (mainly rodents, cattle and pigs) carried in water or soil. The bacteria enter the body through abrasions or cuts in the skin and through the lining of the nose, mouth and eyes.
Samia Latif, a consultant in public health, said early symptoms included flu-like symptoms, vomiting, high temperature, headache and muscle pains.
"The infection can be treated with antibiotics and most people will make a full recovery," Dr Latif said. "However, in some cases the infection is more severe and can cause life-threatening problems, including organ failure and internal bleeding."
East Northamptonshire Council told the Northampontshire Telegraph newspaper the victim was a volunteer at the shelter and also attended Moulton College near Northampton.
The council's spokesman said: "As a result of this investigation, a court order has been sought which requires public access to NANNA is restricted."
The court order included the following measures, which have been carried out:
robust pest control in place
removal of waste from across the site
improved welfare provision for the volunteers
welfare information provided to volunteers by PHE
public access limited to the front part of the site only
The council spokesman added: "The risk to the visiting public is minimal and the risk to volunteers is being managed by PHE."
For more information on leptospirosis, visit https://www.gov.uk/guidance/leptospirosis or http://www.nhs.uk/conditions/leptospirosis/Pages/Introduction.aspx