Unsung heroes from the equestrian world are being sought for a prestigious award.
The National Equine Forum (NEF) organising committee is inviting nominations for the Sir Colin Spedding Award 2017, which is presented annually to an exceptional unsung hero or heroine of the equestrian world.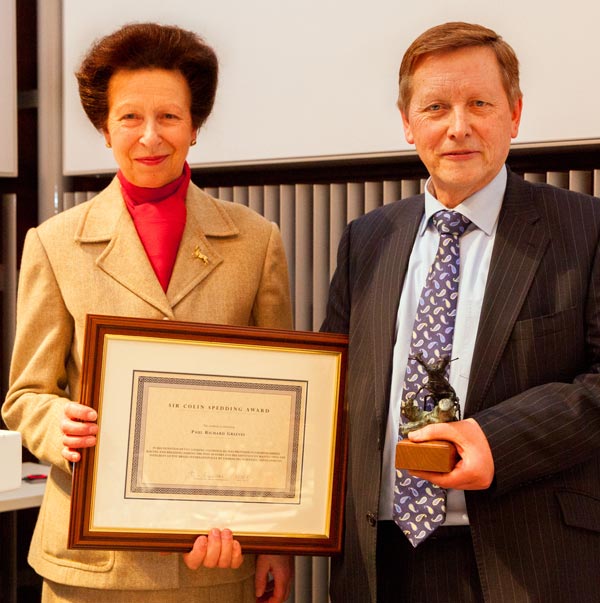 Nominations are open until 31 July and the winner will be announced at the 25th National Equine Forum on 2 March 2017.
Equestrian enthusiasts from all quarters are invited to put forward their nominations for the award.
Who?
Those nominated will have made an extraordinary contribution to equestrianism over a number of years, the details of which should be specified in no more than 100 words. The NEF award committee will then produce a shortlist of nominations, from which the winner will be selected.
The winner, together with the shortlisted nominees, will be invited to attend the next forum, where the award will be formally presented.
One voice
Sir Colin was the founding chairman of NEF and chaired the event for 20 years until shortly before his death in 2012.
Jane Holderness-Roddam, chairman of the NEF award committee, said: "Sir Colin's aim for the Forum was to bring all echelons of the equestrian world together to speak with one voice. The award is an extension of this philosophy. It's an opportunity for us to recognise and commend an exceptional individual or organisation from any area of equestrianism for their incomparable endeavour, for the good of the horse."