Vets can now consult a briefing document to help clarify which antibiotic classes should be considered "critically important".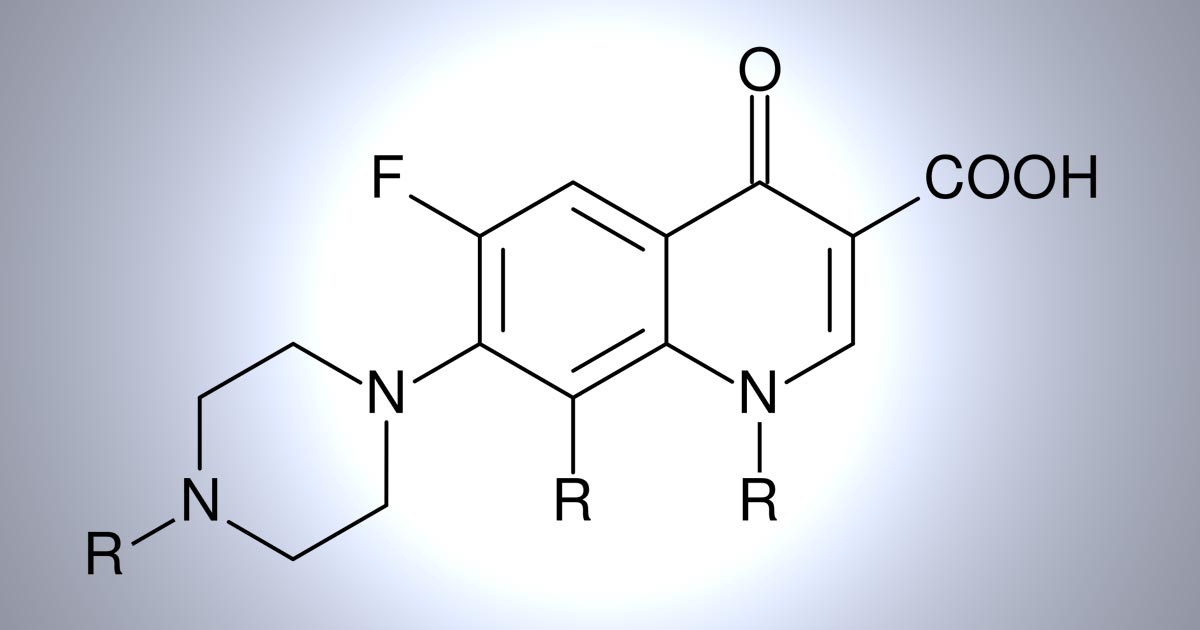 The responsible use of antibiotics termed "critically important" by the European Medicines Agency, via scientific assessment, is an important strand in the UK policy to fight antibiotic resistance development, said NOAH – the organisation behind the document.
However, the organisation said many people are confused about the antibiotics that should be considered within this group and, it claims different organisations refer to different classes.
This has been addressed in the briefing document "Critically Important Antibiotics in Veterinary Medicine: European Medicines Agency Recommendations".
Regulator-driven guidance
NOAH head of technical and regulatory affairs Donal Murphy said: "NOAH believes the classification and use of antibiotics in veterinary medicine should be driven and guided by the regulators, which are independent and make science-based decisions and recommendations.
"Of course, all classes of antibiotics, whether critically important or not, should be used responsibly and guided by the principle outlined by the Responsible Use of Medicines in Agriculture Alliance, which states they should be used 'as little as possible, but as much as necessary'.
"The use of these important products in this manner can ensure the availability and efficacy of antibiotics can be maintained to ensure animal health and welfare in the future."