Research has concluded no link exists between cat ownership in childhood and later risk of mental illness caused by Toxoplasma gondii, as previously implicated.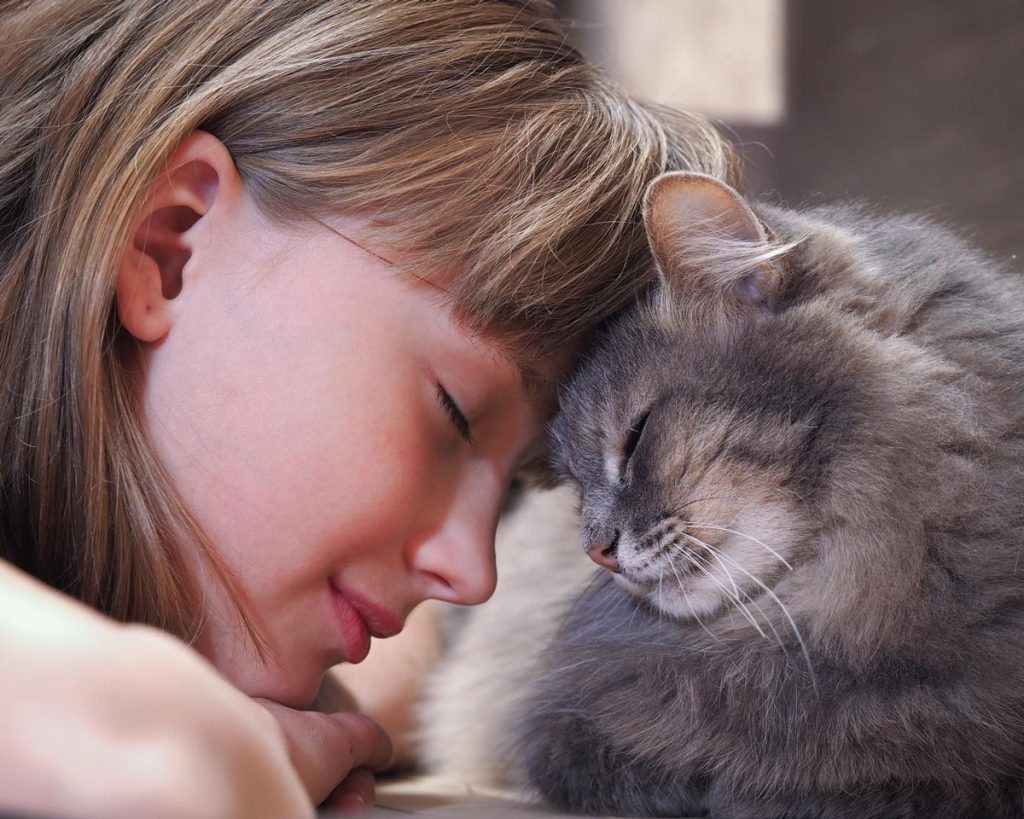 Scientists at the Division of Psychiatry at University College London used birth cohort data from the Avon Longitudinal Study of Parents and Children to investigate whether cat ownership in pregnancy and childhood (ages 4 and 10 years) was associated with psychotic experiences (PEs) in early and late adolescence, rated from semi-structured interviews.
Psychotic symptoms
Having identified 4,676 children born between 1991 and 1992, the team assessed cat ownership during their mother's pregnancy and between the ages of 4 and 10 years. Each child also underwent assessment for psychotic symptoms at the ages of 13 and 18.
The results, published in Psychological Medicine, showed:
Cat ownership during pregnancy was not associated with PEs at age 13 years or 18 years
Initial univariable evidence cat ownership at ages 4 and 10 years was associated with PEs at age 13 years did not persist after multivariable adjustment
No evidence existed childhood cat ownership was associated with PEs at age 18 years
'Does not confer increased risk'
The authors concluded: "While pregnant women should continue to avoid handling soiled cat litter, given possible T gondii exposure, our study strongly indicates cat ownership in pregnancy or early childhood does not confer an increased risk of later adolescent PEs."