The RCVS has published new guidance to help vets and vet nurses understand their legal and professional obligations regarding controlled drugs.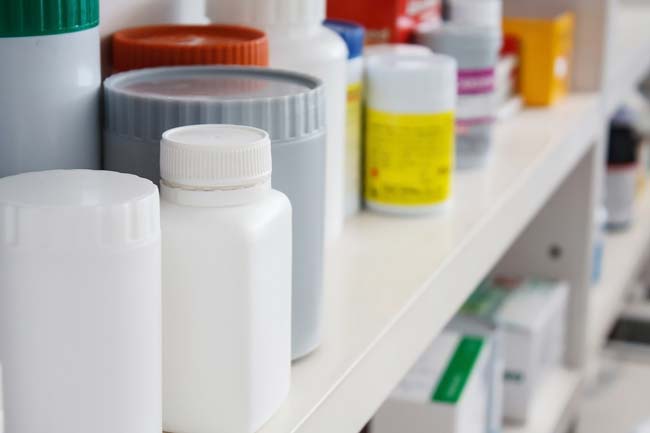 The "Controlled Drugs Guidance" document consolidates existing advice and guidance on controlled drugs from a number of organisations including the RCVS, the VMD, the BSAVA and the Home Office.
It also gives details of existing legislation concerning controlled drugs, namely the Misuse of Drugs Act and associated regulations.
Common questions
The guidance provides advice on topics to reflect the common queries the RCVS advice team receives such as:
storage, destruction and disposal
keys and key-holders for controlled drugs cabinets
controlled drugs in vehicles
veterinary nurses administering controlled drugs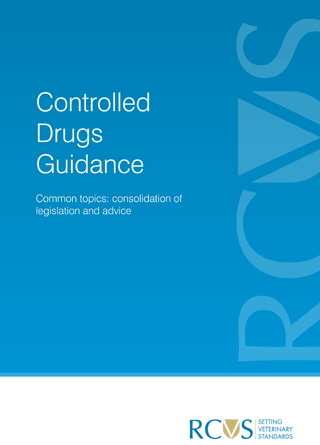 The publication also deals with specific controlled drugs such as ketamine, which was rescheduled on 30 November to a Schedule 2 controlled drug.
Regular updates
Laura McClintock, standards and advisory manager at the RCVS, said: "We hope this publication will help members of the profession navigate the often complex legislative and professional requirements regarding controlled drugs, as well as imparting best practice advice on how they should be stored and disposed and so on.
"This publication has also been endorsed by our colleagues in the Home Office, VMD and BSAVA and, because this is an area subject to regular change, we will make sure to keep it up to date as and when the regulations change."
The publication is available to download from the RCVS website at www.rcvs.org.uk/publications
For more detailed advice about controlled drugs, you can talk to a member of the college's standards and advice team; telephone the RCVS professional conduct department on 020 7202 0789 or email profcon@rcvs.org.uk