FAB members have voted to change the organisation's name from April 2013 – what do you think?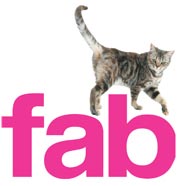 The FAB has revealed it will be changing its name from 2013.
At its annual meeting in October, 95 per cent of the bureau's membership voted for the organisation to be renamed "International Cat Care" (ICC).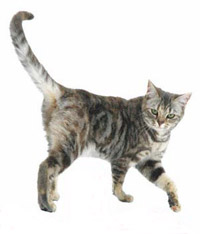 According to FAB spokesman Karen Bessant: "The decision was made so that the name is more understandable around the world.
"The new name says what we actually do, whereas other countries actually find 'Feline Advisory Bureau' a bit difficult to understand.
"However, the International Society of Feline Medicine [established by the FAB] will remain the same."
Ms Bessant said more information on the name change would be available in due course and that an official ICC launch, complete with re-branded logo and materials, would take place at BSAVA congress in April 2013.