BEVA hopes new guidelines will help equine vets assess and manage equine risks – and ultimately improve safety.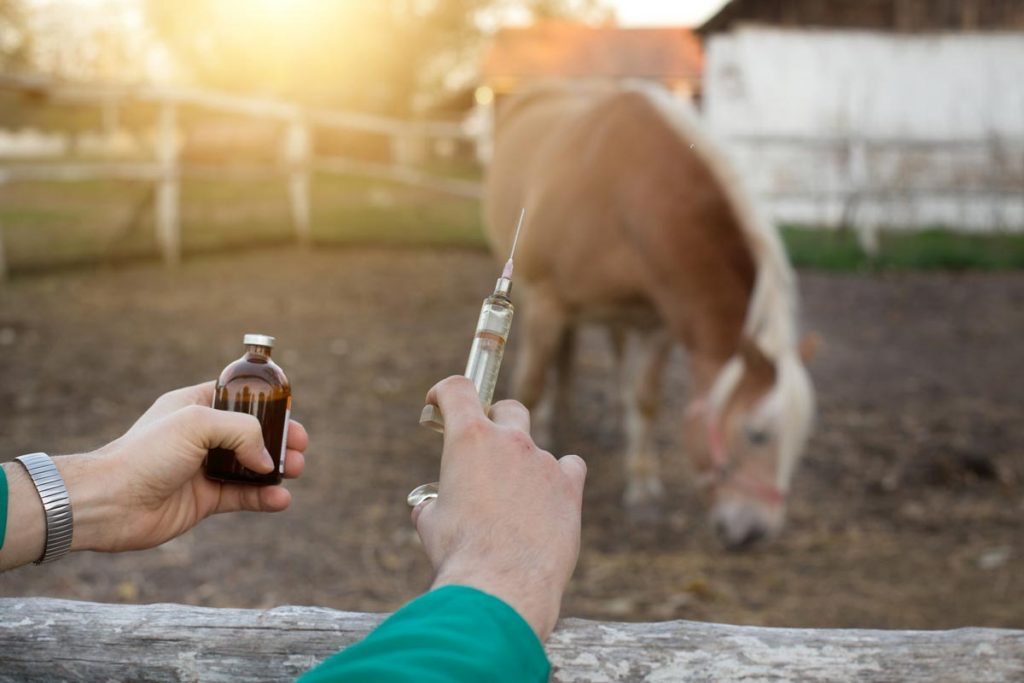 The nine-page booklet, written by equine vet and behaviourist Gemma Pearson, is being distributed electronically to all BEVA members together with a guide to spotting warning signs horses may display.
Work-related injuries
A report commissioned by the association in 2013 indicated equine vets could expect to sustain eight work-related injuries that impede them from practising during a 30-year working career.
Data from the Health and Safety Executive suggested this is a high number of injuries compared to other civilian occupations, including those working in the construction industry, prison service and fire service.
By horse vets, for horse vets
BEVA says the guide has been produced "by horse vets, for horse vets", with members contributing their views, experiences and suggestions.
It provides information for those handling and involved with equine veterinary care, to make workers consider steps that can make activities as safe as reasonably possible.
The guide is accompanied by an illustrated leaflet, "Signs of Increased Arousal Combined with a Negative Effective State" by Ms Pearson, who specialises in equine behaviour and learning theory.
Pragmatic for vets in practice
BEVA chief executive David Mountford said: "The guidelines have been carefully developed to ensure they are as pertinent, pragmatic and helpful as possible for vets in practice.
"Hopefully, they will help make the equine veterinary workplace a little safer."