The AHVLA has named forensic scientist Chris Hadkiss as its new chief executive, due to take up the post at the start of 2013.
The AHVLA has named a forensic scientist as its new chief executive.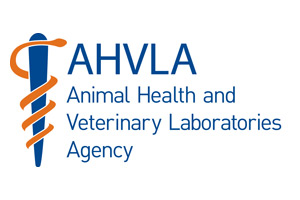 Chris Hadkiss, formerly a director of the Forensic Science Service (FSS), will take up the top job on January 7, 2013.
He replaces Catherine Brown, who left the AHVLA in July 2012 to become the new chief executive at the Food Standards Agency.
Mr Hadkiss said he was delighted to be joining AHVLA: "The agency has a deserved reputation for scientific and veterinary excellence and makes a vital contribution to safeguarding animal health and welfare, and public health.
"I look forward to leading AHVLA and working with our stakeholders and partners to support a healthy and sustainable food and farming industry across Great Britain, and safeguard society from animal disease threats."
In 2008 Mr Hadkiss was appointed to the board of the FSS as executive director, after serving as a general and regional manager with the company, as well as a stint as its director of operations.  
He started his career as an assistant scientist at the Metropolitan Police laboratory in 1979.