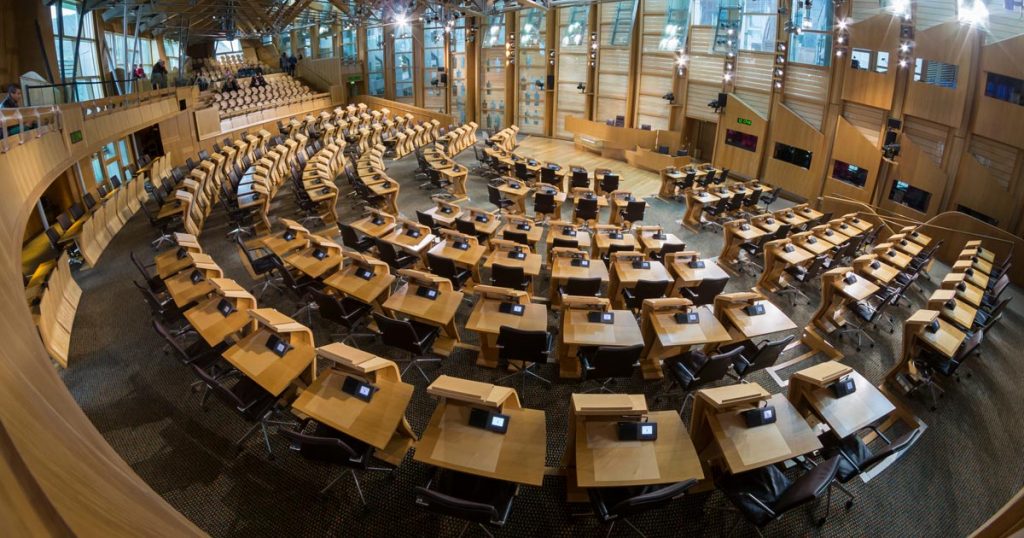 The BVA and Dogs Trust have appealed for members of the Scottish Parliament to use their last chance to reject the Scottish Government's proposal to reintroduce tail docking for certain types of dogs.
Members of the Scottish Environment, Climate Change and Land Reform (ECCLR) committee will vote on the issue tomorrow (13 June).
Tail docking sees puppies younger than five days old have their tails amputated with no anaesthetic or pain relief. The WSAVA places limb amputation in the severe-excruciating pain category, supporting the concern tail-docking causes puppies unnecessary pain and suffering.
Opposition
The Scottish public stand opposed to the ban on tail docking being lifted. In a 2016 opinion poll, carried out by YouGov on behalf of a coalition of animal welfare charities, 71% of those polled believed the ban on docking puppies' tails should be maintained for all dogs.
The regulations, which will apply to specific breeds of working dog – spaniels and hunt point retrievers, will permit the end third of puppies' tails to be removed if they are likely to be working dogs.
'Grave concerns'
President of the BVA's Scottish Branch, Melissa Donald – who gave evidence to the ECCLR committee on the BVA's position against tail docking – said: "Until now, Scotland has led the way on animal welfare in the UK, so we're shocked the government would make a proposal that legalises cutting the end off puppies' tails.
"Without an outright ban on tail docking of dogs, we have grave concerns over how enforceability will work – and the life-long impact it will have on the dogs involved.
"Vets, from our evidence-based position, urge the committee to agree a ban across all dog breeds must be maintained to avoid a retrograde step for animal welfare in Scotland."