Merial is to donate a £6,000 fund among three of the nation's favourite animal charities this Christmas. The chosen three are to be voted for by members of the public after they have watched a short comedy film.
Merial has launched its first ever 'Share the Joy' campaign to try and help provide some of Britain's favourite animal charities with much needed funds in time for Christmas.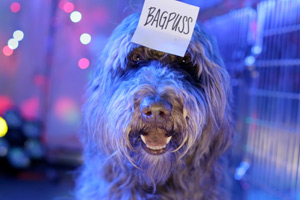 According to the animal health company, many charities and shelters experience falling donations and a sharp increase in the number of abandoned animals during the festive period. Merial has therefore created a campaign that will see three charities win a share of a £6,000 donation fund.
As part of the campaign Merial has created a short comedy film about pets at Christmas, following which viewers can vote for their favourite animal charity to receive the financial boost.
The charities up for nomination are:
Dogs Trust,
Battersea Dogs and Cats Home,
Hounds for Heroes,
Wood Green Animal Shelter,
Dogs for the Disabled; and
the Feline Advisory Bureau.
Speaking of the campaign, Mark Boddy from Share the Joy said: "This Christmas we wanted to give a donation to a UK animal charity but, faced with so many excellent charities all doing such positive things, we couldn't decide which one to pick. We thought it would be great to ask the British public to choose the charities to benefit from our donation. By splitting the fund across three charities, we are able to 'Share the Joy'.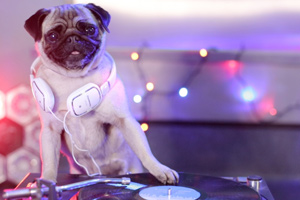 "The video will be used to spread the message about our campaign and hopefully make people smile – we're pretty sure no-one will feel the same about drinking a cup of tea again, especially if they've got a cat."
Votes can be placed once per day until January 2, 2013 and anyone viewing the video, sharing it and voting is in with a chance of winning one of three iPhone 5s.
The three winning charities and the three iPhone winners will be announced in early January 2013.
For more information and to view the film, visit Share the Joy's website.