Medivet has secured a £10 million funding package from HSBC to allow the "second wave" of its acquisition strategy.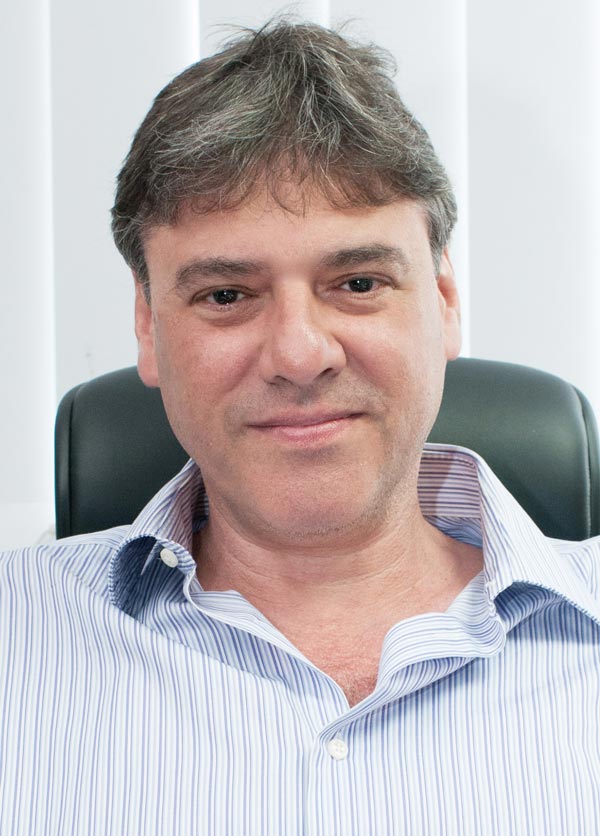 The Watford-based veterinary group, the fourth largest in the UK, will use the revolving credit facility to expand its portfolio of 149 practices.
Chief executive Arnold Levy said: "This is the second wave of our acquisition strategy, which will see us, as a privately owned company, expand our offering of veterinary practices across the country.
'Significant progress'
"Following the success of last year's acquisitions, which were also funded by HSBC, we have continued our expansion across the UK a lot quicker than anticipated.
"This is significant progress for our business and testament to our strong financial backing."
Nick Hicks, HSBC's corporate area director in Thames Valley, said: "HSBC has enjoyed a highly effective and long-standing business relationship with Medivet, which went from the purchase of a small veterinary practice in Hendon, North London, in 1987, to the acquisition of more than 140 practices across the UK.
"This latest financing package supports the continuing expansion strategy of this successful and acquisitive business."