A sponsored open day by The Mayhew Animal Home attracted more than 900 visitors and raised £10,000 towards its charity work.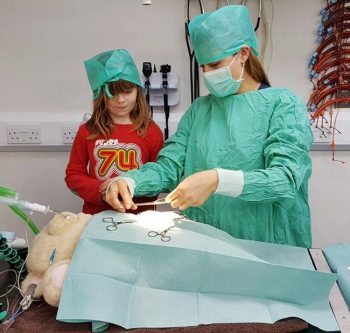 The day featured a spectacular street party, while the charity's north-west London headquarters opened its doors to visitors so they could have an exclusive look behind the scenes and meet staff and volunteers.
Eclectic mix
The event, sponsored by Hamilton Court Developments, brought together an eclectic mix of stalls, activities and games. Throughout the day, entertainment was provided by acoustic singer Dolly Mavies and North London Brass Band, and included a "happily rehomed parade" of animals.
The Mayhew's events officer Zoe Sheehan said: "Thank you to everyone who attended and supported The Mayhew, including staff and volunteers.
"It was great to see so many people enjoying the street party and having a look behind the scenes at the vital work we do at The Mayhew."