The 7th London Vet Show (LVS) attracted record delegate numbers and will be moving to a larger venue in 2016, organisers have said.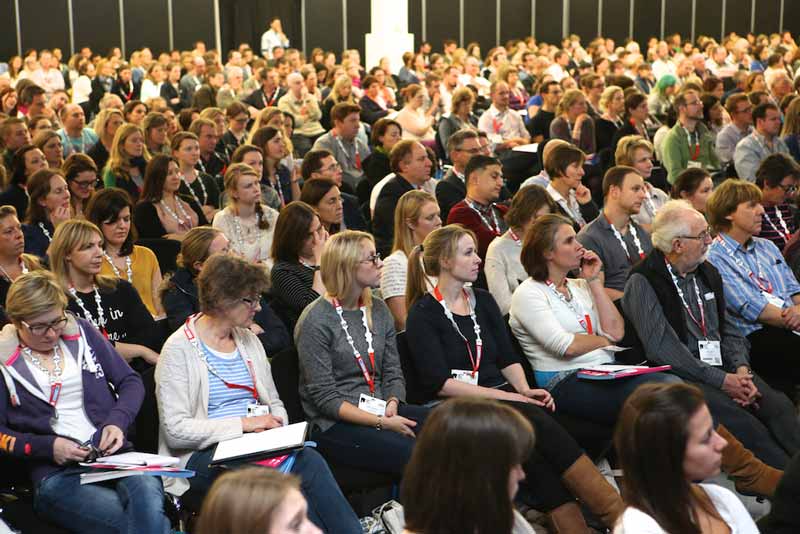 Held at London's Olympia Grand, last week's two-day event welcomed more than 5,000 visitors from the UK and beyond, attracted by a line-up of leading practitioners, academics and industry experts.
More than 400 veterinary companies showcased products and services in the exhibition, and more than 300 have already confirmed their place at LVS in 2016.
Huge success
Growing year on year, it has now become so successful it will be moving from Olympia to Docklands and the even larger ExCeL international convention centre.
Organisers say they were forced to make the decision to move as the logistics of successfully hosting the increasingly large and demanding show at Olympia had become harder each year.
Rob Chapman, the group event director for LVS, said: "I am always amazed by the atmosphere at the London Vet Show. The people, the content and the atmosphere all combine to provide an event with a real energy about it. This year was better than ever with a real mixture of excitement for what was going on and great anticipation for next year's event at our new home at ExCeL, London."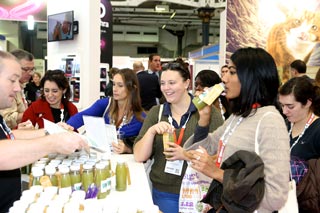 Key initiatives
The show had 120 sessions and seminars in six clinical streams, a business stream, the BVA Careers Fair, the BVA Congress, sponsor-led workshops and the Henley Suites.
Key veterinary initiatives debuted at this year's event included the eagerly awaited launches of both the joint BVA/RCVS initiative Vet Futures and the new RCVS Practice Standards Scheme.
For more from this year's show, see issue 49 of Veterinary Times, which mails 2 December.
The next LVS at ExCel Centre will be on Thursday 17 and Friday 18 November, 2016.