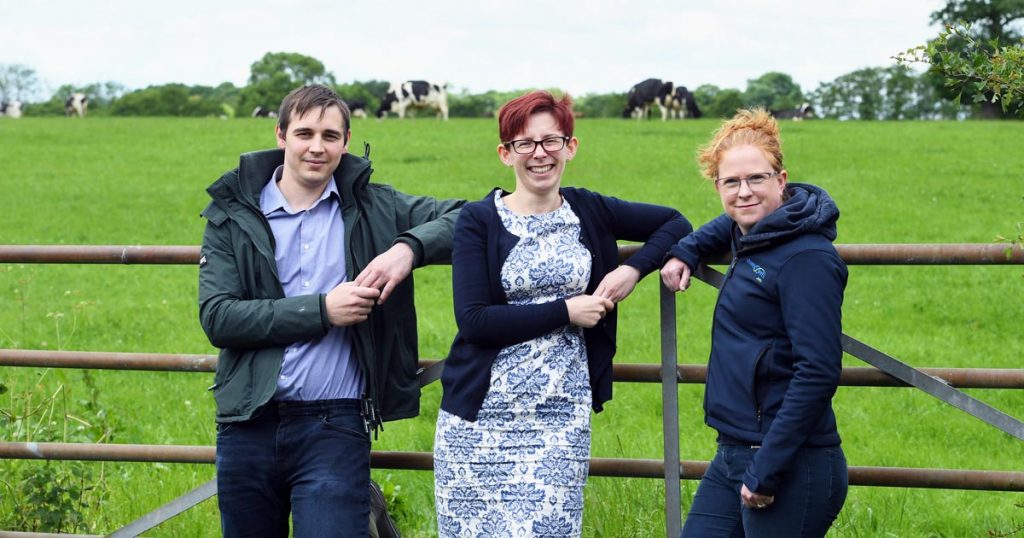 The Linnaeus Group has continued its expansion by taking Staffordshire practices Donnachie and Townley Veterinary Surgeons and Shires Vets on board.

The acquisition of the two well-established mixed animal practices follows hard on the heels of an announcement last week the group had brought Village Vet – and its referral centre London Vet Specialists – into its stable.
First large animal offering
Shires has three practices in the county, offering small animal, equine and farm animal services, while Donnachie and Townley is a mixed animal surgery with practices in Rugeley and Stafford.
The large animal work is the first within the Linnaeus portfolio.
Expansion elsewhere
Linnaeus' continued investment will also see its flagship practice Willows expand in both size and offering by the end of the year, with an extension housing a new radioactive iodine unit for treatment of hyperthyroidism in cats (as part of its specialist feline status), a dedicated operating theatre for minimally invasive procedures, and 41 new kennels.
Linnaeus is also launching a referral centre in conjunction with Calder Vets in Yorkshire later this year, which will include:
eight consulting rooms
six operating theatres
intensive care facilities
a cutting-edge all-digital imaging department
Disciplines will include cardiology, neurology, ophthalmology and soft tissue surgery.