Athlete and veterinary student Laura Muir has spoken of her delight at becoming a double European Indoor Champion.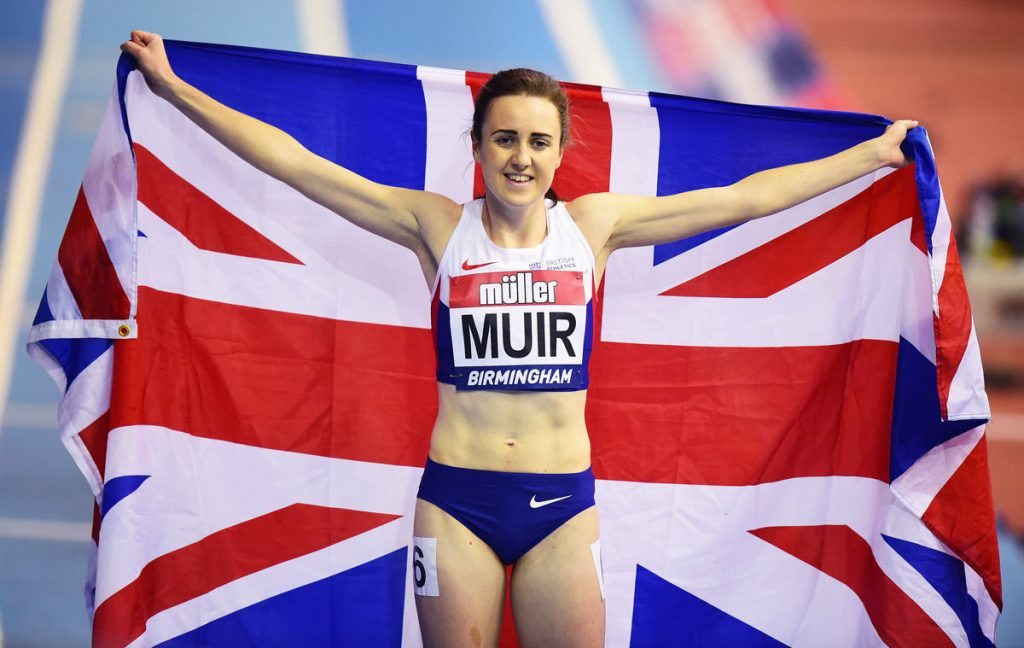 The 23-year-old University of Glasgow student secured two gold medals at the European Indoor Championships in Belgrade.
She won her first major title in the 1,500m on 4 March while breaking the European Indoor Championship and British records in 4 minutes 02.39 seconds.
Less than 24 hours later she scooped a second gold medal when storming to victory in the 3,000m – getting another championship record under her belt in a time of 8 minutes 35.67 seconds.
Miss Muir is only the second UK athlete, after hurdler Colin Jackson, to win two European Indoor titles at the same event.
Pressure
Speaking to Veterinary Times, Miss Muir said: "I am delighted to have won two gold medals at the European Indoor Championships over the 1,500m and 3,000m.
"It was a lot of pressure; I was the favourite in both races, so to be able to deliver on expectations was brilliant. My family were back at home watching. They were joking with me beforehand I had to bring them back a medal each, so I think they are very happy and proud.
"The Europeans were my last race of the indoor season, so I will be back to a hard training block for the next couple of months before I start racing again in May for the outdoor season."
Thanks
Taking to Twitter after the momentous occasion, Miss Muir wrote: "Thank you so much for all your messages. Delighted to be double European Indoor Champion."
Despite her athletic achievements, she did not have long to bathe in glory. With her sights still firmly set on obtaining her veterinary degree, she was back on placement the day after arriving home.