The Vet Futures and VN Futures action plans will be launched at a summit on 4 July at the Royal Veterinary College (RVC) in London.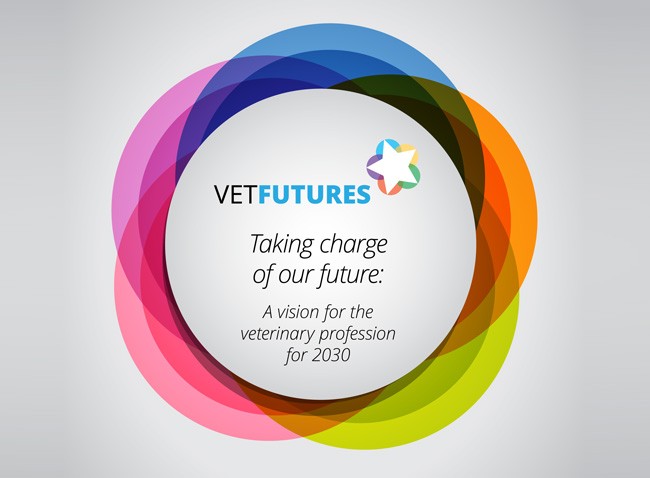 The RCVS/BVA joint project will discuss and debate the launch of the ambitious blueprints that aim to deliver continued sustainability.
Topics will include:
animal health and welfare
veterinary careers
sustainable businesses
one health
leadership
vets' wider roles in society
Milestone
The event is the latest milestone in the project and follows the publication, in November last year, of the Vet Futures report "Taking charge of our future: a vision for the veterinary profession for 2030".
Since its publication, the Vet Futures Action Group has been working to turn the report's 34 recommendations into an action plan.
Meanwhile, the VN Futures project has launched and will showcase its own action plan at the summit.