The Kennel Club (KC) has launched online forms for vets to report operations and caesarean sections carried out on KC-registered dogs to make it easier to continue helping the organisation monitor and improve dog health and welfare.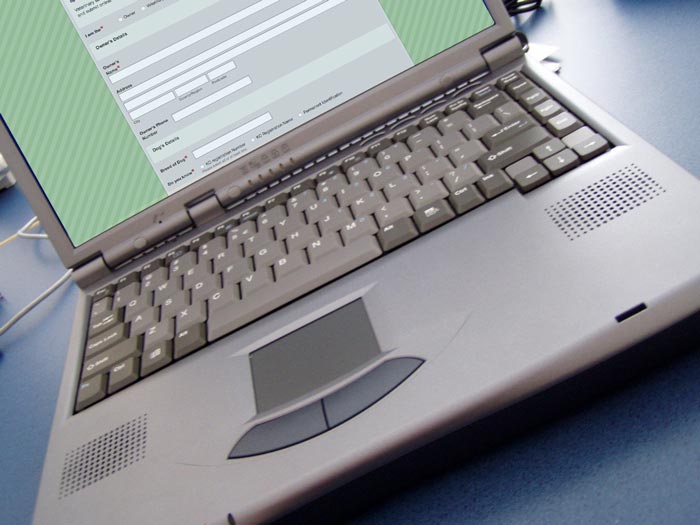 Any operations that alter the natural conformation of a dog should be reported by the dog's owner or his or her vet as part of Kennel Club registration.
Vets and breeders are also asked to report caesareans as the KC will not register a litter from a bitch that has already had two caesareans.
Ease of submission
According to the club, online reporting has been launched to simplify the process and make it easier for vets to submit information that will ultimately help to improve the health of pedigree dogs.
KC secretary Caroline Kisko said: "We have created the online reporting forms to make things as easy as possible for vets to report surgeries and caesarean sections.
"Although many responsible owners and breeders, and some vets, already report operations to the KC, this is not a uniform practice, and we hope this new simpler way to do so will help to ensure we work more closely together in the future."
When registering a litter with the KC, breeders sign a declaration that means the vet will never be breaching confidentiality when reporting such operations.