The RCVS and BSAVA are working together to conduct a research project to evaluate the impact of the Professional Development Phase (PDP) on veterinary graduates.
Although PDP has achieved some success, authorities have recognised some "frustration and uncertainty" exists with the process, and not everyone finds it helpful.
Assist transition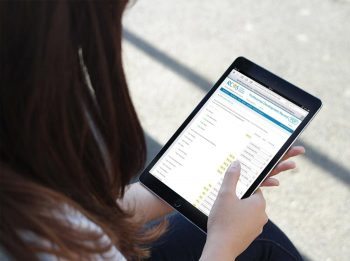 PDP is a period of structured self-assessment, reflection and development, designed to assist veterinary graduates in the transition from life as a veterinary student to clinical practice.
During the PDP (which should normally last no more than three years after the graduate enters clinical practice), graduates are supported by a postgraduate dean and are expected to keep a record of their clinical cases against a list of clinical skills and procedures, as well as reflect on how they are progressing in relation to the PDP competences.
'Frustration and uncertainty'
Christine Warman, RCVS director of education, said: "Since its launch in 2007, the PDP has had some success in helping graduates in the transition into practice life, but we recognise there is some frustration and uncertainty with the process and not everyone finds it helpful.
"So, we are very pleased to be joining forces with the BSAVA on this project and hope it will help us get a better sense of how both graduates and employers feel about the PDP, where obstacles to learning and development exist, potential gaps in support provision and common areas of confusion, anxiety and concern."
Gap in provision
BSAVA spokesman Sheldon Middleton said: "The BSAVA recognised the gap in provision of support material for the professional skills element of the PDP and created the PDP Resource Bank to plug this gap for our members.
"We worked with the RCVS to match the resources to the structure of the PDP, but also recognised there was a need for support for employers of new graduates as well.
"The PDP Resource Bank is growing and has a dedicated editorial board reviewing material for inclusion. This research project will allow us to tailor our resource further and ensure our members are able to access the support they need."
More information
The research will be conducted across the whole veterinary profession through focus groups and telephone interviews.
Results will ultimately be made available across the profession.