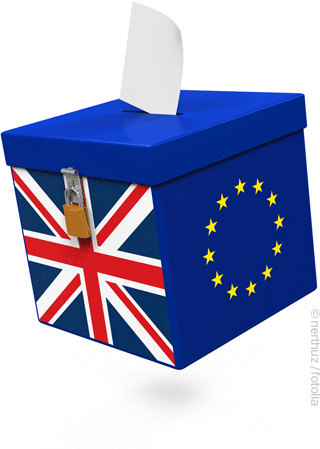 On 23 June the UK will vote to decide whether to remain in or leave the European Union.
An increasing number of veterinary professionals have contacted Veterinary Times to express confusion as to how they should vote in the best interests of the profession. In line with their training they say they are seeking factual data to help them make an informed decision.
Official responses
Veterinary Times takes a completely neutral stance on the referendum, but, to assist our readers, we have approached key opinion leaders in the industry and invited them to provide factual, non-political statements.
We have received official responses from the RCVS, BVA, the RVC, SPVS, NOAH, the NFU and the Pet Food Manufacturer's Association.
Veterinary Times believes these responses form the most complete, factual information available to UK vets to base an informed decision on the referendum.
You can see these responses in next week's Veterinary Times (46.24), mailed on 14 June.