Independent Vetcare (IVC) has announced its new principal investor.
Leading Scandinavian investment fund EQT will be taking over as IVC's principal investor in the new year, alongside senior vets and managers who will continue to invest in the group.
Creative vision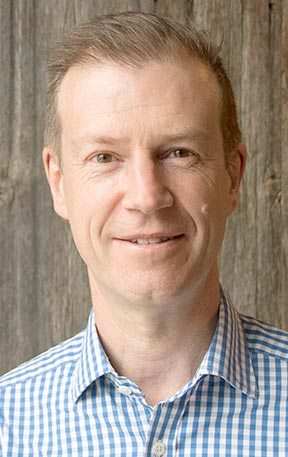 Summit Partners has been IVC's principal investor since July 2014, over which time the veterinary group has grown exponentially to achieve nationwide coverage with nearly 300 practices.
EQT owns one of the leading European veterinary groups, Evidensia.
IVC chief executive David Hillier said: "We have had a great experience with Summit Partners, whose resources and experience of the veterinary sector have supported us in our vision to create the leading veterinary group in the UK.
"We realised it was time for us to seek a new partner who can support us on the next stage of our development."
Long term development
"We are very excited by the new prospects of long-term development partnership with EQT will provide and are looking forward to taking IVC forwards together," added Mr Hillier.
"In addition to the finance to continue purchasing practices wishing to join, the new partnership enables us to continue investing in IVC's industry leading training and development programmes, in practice facilities and in our people.
"We have only reached the stage we are at today thanks to the tremendous work of our staff and our mutual determination to stay true to the values we were founded on – teamwork, transparency, dialogue and a passion for clinical excellence and client care."