VBS Direct is aiming to raise awareness among UK small animal vets about performing regenerative medicine in their clinics.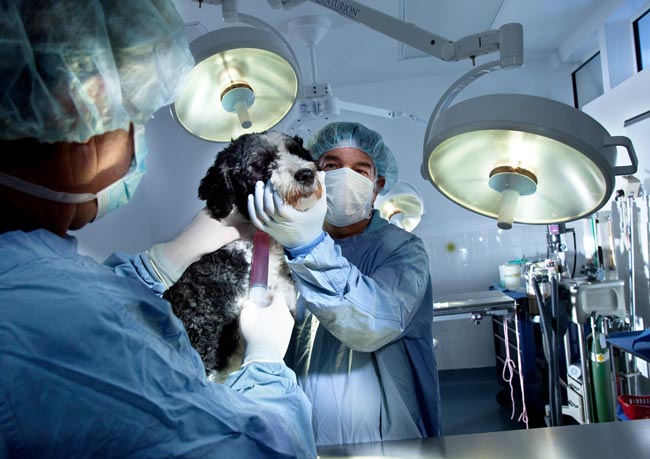 The company is hosting a one-day course, in partnership with Improve International, to demonstrate and educate small animal vets about adding regenerative medicine knowledge and skill sets to general practice service.
Injecting joints
Stephen Barabas, of VBS, said: "Equine vets have been injecting joints and ligaments for decades with local anaesthetics, drugs and platelet-rich plasma, but somehow after vet school most small animal vets very rarely take joint fluid taps or inject joints and soft tissue structures.
"The morning session will be spent with lectures on the latest scientific facts and knowledge about the benefits of platelet-rich plasma, and, in the afternoon, UK vets using V-PET in practice will assist the delegates on injecting dog cadavers joints and show them the best techniques."
Places available
Places are still available on the course, which is being held at Alexandra House in Wroughton, near Swindon, on 26 January. It costs £250 plus VAT.