A press release from the sponsor of this year's Grand National has been criticised for "inaccuracies, misrepresentation and [the] potential to cause confusion" by the Responsible Use of Medicines in Agriculture Alliance (RUMA).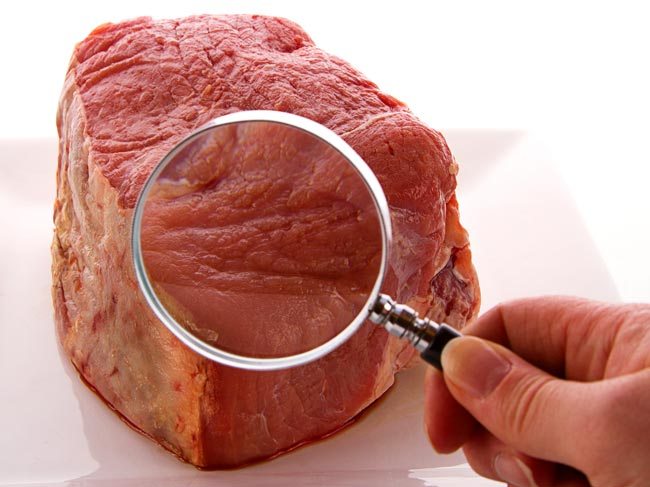 In news released on 6 April – two days before the event – Randox Health announced it had tested and given the "all-clear" to the Ladymoor Farm beef served to 12,000 people at Aintree on the day of the race.
'Raising awareness'
The release said: "With concerns about antibiotic resistance growing among shoppers in 2017, Randox is raising awareness of the topic by testing the food… for traces of antibiotics.
"Scientists warn excessive use of antibiotics in healthy farm animals is contributing to the rise of infections from antibiotic-resistant bacteria, known as superbugs.
"Last year, there was a 40% increase in prescriptions of drugs of 'last resort' – only used when traditional antibiotics fail. It's believed 12,000 people die from antibiotic-resistant bugs every year in the UK."
'Ill-conceived'
In response, RUMA secretary general John FitzGerald said "the wrong risk and the wrong facts" had been communicated by Randox in what appeared to be an "ill-conceived PR stunt".
He said: "It is irresponsible and incorrect to imply a consumer would be harmed by antibiotics from any farm produce when residue levels have been very tightly controlled for decades.
"Regarding the altogether different issue of antibiotic resistance, its relationship to the testing of the meat for residues is bewildering."
'Moral duty'
He added: "Antibiotic resistance is complex enough already; it should be a moral duty to clarify the facts rather than cause further confusion or, worse still, seek to use it for economic gain."
RUMA said it has contacted Randox seeking a clarification of its concerns, but no response had yet been received.
The Randox release can be found at www.randoxfooddiagnostics.com/media-centre/news-story