Final-year veterinary students were among those who received an email from The University of Edinburgh falsely informing them they would not graduate this summer, it has been confirmed.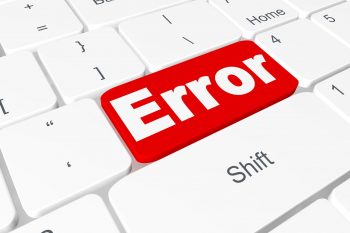 The email, which the university blames on "system error", claimed each candidate had failed to achieve sufficient credits to receive their degree.
Ignore email
Worried students have now been told to ignore the email, which was sent out in the early hours of today (1 June).
A university spokesman wasn't able to confirm how many veterinary students were affected, but said: "Our preliminary investigation suggests these emails were regrettably issued as a result of a system error.
"There was no breach of our systems and no student data was compromised.
"The university has written to all students affected to reassure them their graduations have not been cancelled and asking them to ignore the emails."