More than 900 responses of concern have been received by the Government about proposals to expand the controversial UK badger cull, according to figures released by Natural England.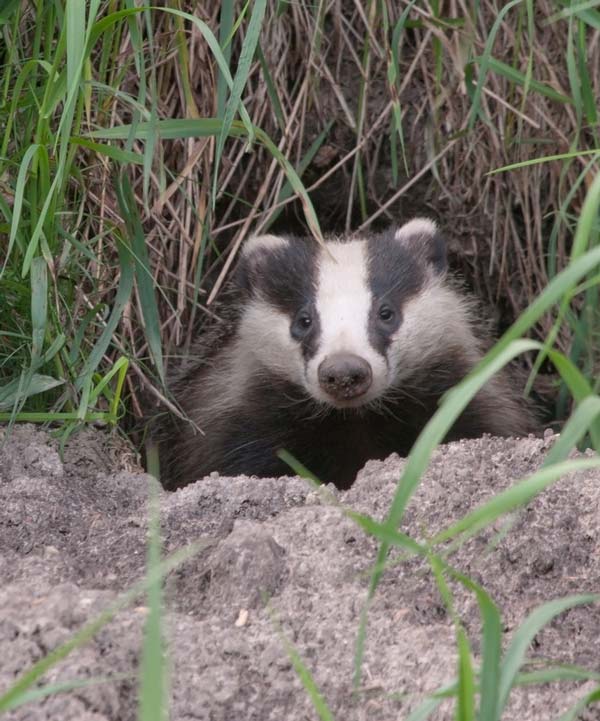 The concerns were raised during the Government's opportunity to comment (OTC) exercise regarding 29 applications or expressions of interest for a badger control licence, covering the counties of:
Cheshire
Cornwall
Devon
Dorset
Gloucestershire
Herefordshire
Somerset
Wiltshire
Worcestershire
The OTC period ran from 18 February to 16 March 2016. Notices were placed in the local press and sent to local and county council, while it was also advertised on the Gov.UK website. A total of 939 responses were received.
General themes
A number of general themes where raised in the responses, which included public safety, recreation activities, tourism and business and ecological concerns:
661 responses raised a general concern they believed a licence could have an impact on businesses in the county as a result of people avoiding the area, if badger control was to take place.
386 responses raised health and safety concerns, of which 350 responses were linked to concerns regarding recreational activities. Respondents expressed concerns about their safety when walking on public footpaths, dog walking at night, wildlife watching, horse riding and camping when shooting was taking place.
192 responses had concerns surrounding the ecology/ecosystems, with some respondents believing a reduction in the badger population may have an impact on other species.
157 responses raised general concerns about the impact on tourism.
116 responses related to vaccination.
The OTC process identified 46 specific material impacts on businesses/persons in the nine counties involved. The relevant companies will be notified of these responses, which relate to their area. The potential material issues will need to be considered and addressed by the applicants as part of their applications.
Overwhelming negativity
Claire Bass, executive director of Humane Society International (UK) – which opposes the cull – said: "The public's overwhelming negative response to expanding the badger cull across nine English counties should be a major wake-up call to the Government.
"Shooting badgers to control TB in cattle has been roundly condemned as cruel and pointless by virtually every wildlife and conservation expert qualified to comment.
"Local residents know it's a PR nightmare that will damage local economies, including tourism, and many have serious legitimate concerns over the public safety of license-holders running around the countryside in the dark with shotguns, taking pot shots at badgers.
"People don't want this disastrous cull in their backyards, the Government clearly has no public mandate to continue or expand it."
Licences for 2016 have yet to be issued, but culling is expected to continue for the fourth year in Gloucestershire and Somerset and for the second year in Dorset. In previous years, culling has begun in late August/early September.