The RCVS' Legislative Reform Order has cleared Parliament and is set for final ministerial approval in a matter of days.
The RCVS' legal amendment to divorce its disciplinary framework from council has been approved by Parliament, Vetsonline can reveal.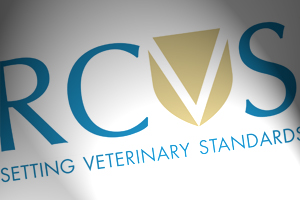 According to the college, its Legislative Reform Order (LRO) cleared Parliamentary scrutiny earlier this week (commencing January 14, 2013) and the change is due to come into force in April 2013.
It will mean members of RCVS council can no longer sit on the regulator's preliminary investigation and disciplinary committees, meaning those making the rules are no longer the ones to enforce them.
An RCVS spokesman told Vetsonline the order will now be passed to DEFRA minister David Heath to sign, hopefully "within the next week if not sooner".
RCVS president Jacqui Molyneux said: "I am delighted the LRO has cleared Parliamentary scrutiny and I am immensely thankful for the hard work of the DEFRA team, which, in collaboration with colleagues in the college, has got us to where we are now.
"The LRO is the single biggest reform to the regulation of veterinary surgeons since the 1966 act, and it will bring the RCVS in line with regulatory best practice and improve the perception of the independence of the RCVS disciplinary processes."