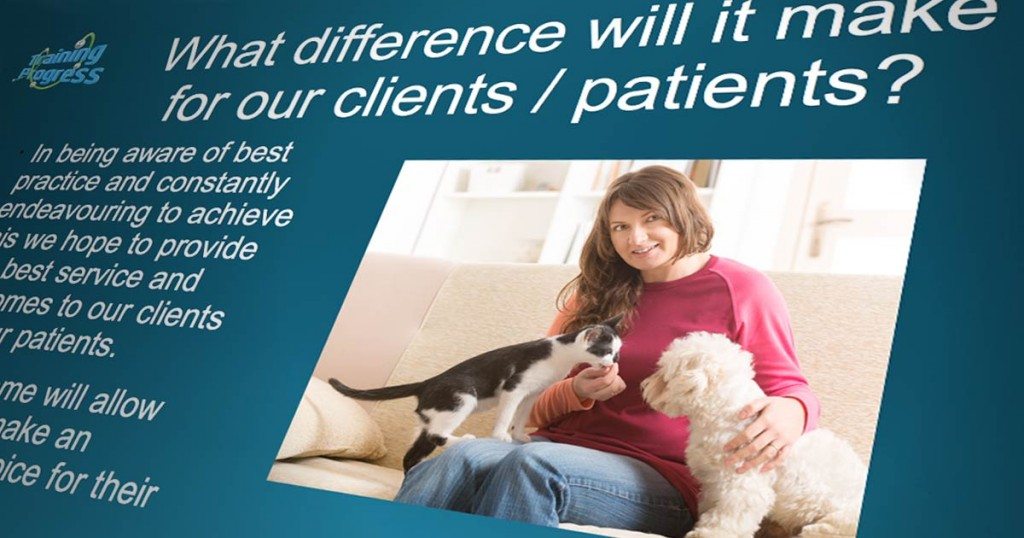 Practices aiming for – or having achieved – accreditation under the RCVS Practice Standards Scheme (PSS) can now download a free resource to help promote it to their teams.

The resource – an editable slideshow presentation from training software providers Training-Progress – outlines the scheme's benefits and explains why it is good for the practice and team, as well as patients and clients.
Laura Shaw from Training-Progress said: "Most of our clients are PSS-accredited practices. Getting the practice accredited is a great achievement and the whole team should be aware of this and singing it from the rooftops."
Practice owners and managers interested in obtaining a copy of the presentation can download it for free.