The interactive online session will focus on practical approaches to feline hepathopathies, with Danielle Gunn-Moore answering users' questions.
Ceva Animal Health is hosting a free webinar next month, which will discuss a practical approach to feline hepathopathies.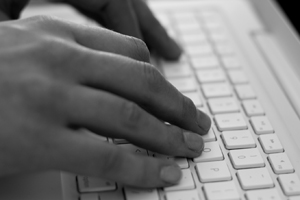 The live online session will take place on Tuesday 10th July at 8pm and will be presented by the world-renowned expert and RCVS specialist in feline medicine, Professor Danielle Gunn-Moore.
Prof Gunn-Moore is the Professor of Feline Medicine and Director of Teaching Hospitals at the Royal (Dick) School of Veterinary Studies, University of Edinburgh.
Viewers will be able to interact with the live seminar via the internet, asking questions and making comments in real-time. Following the 1.5 hour session, CPD certificates and full course notes will be provided.
Small animal product manager Fraser Broadfoot said: "Ceva's free online webinar sessions are proving extremely popular with veterinary health professionals keen to discover up-to-date information from leading experts on topics such as liver disease and cardiology. The ability for our speakers to answer questions live and in real-time is a key learning tool for many of our viewers."
Places are limited and will be assigned on a first-come, first-serve basis. Applicants can request a place by emailing customerservicesuk@ceva.com