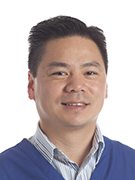 Veterinary professionals can access a free new webinar on 20 December called "Nutritional support for critically ill patients".
The webinar, supported by Royal Canin, will be led by Dan Chan, professor of emergency and critical care medicine and clinical nutrition at the RVC, who will explain the goals of nutritional support to treat and prevent malnutrition.
Prof Chan is medical director at the Queen Mother Hospital for Animals at the RVC and head of the Nutritional Support Service. He is also director of the ECC Senior Clinical Training Scholarship (Residency) programme.
Improved support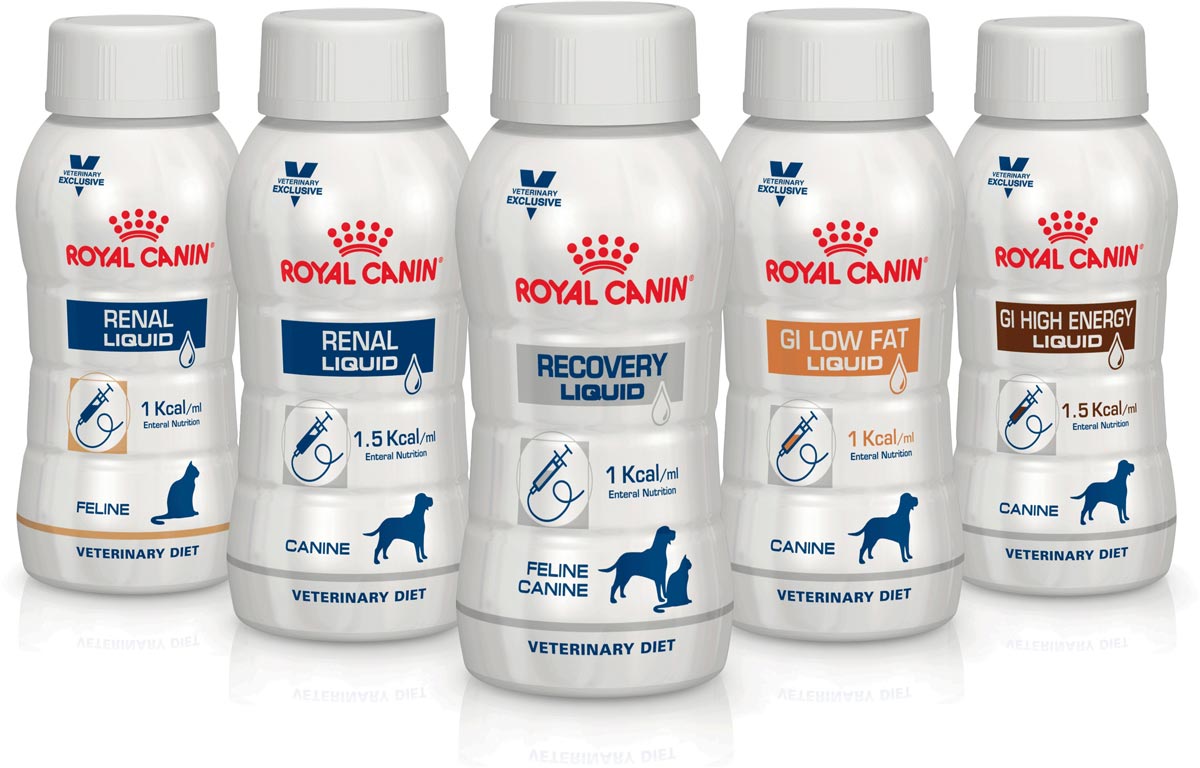 Katy Smith, veterinary support manager at Royal Canin, said: "Improving the way we support critically ill patients through nutrition ensures they have the best opportunity for a successful recovery. Inadequate nutrition will have implications on a patient's nutritional and metabolic status.
"This webinar will clarify the consequence of inadequate nutritional intake and provide insight for initiating effective nutritional supportive measures – ultimately to ensure the patient's best chance to make a successful recovery."
The webinar starts at 8pm.