Liverpool academic Tim Nuttall to give free evening webinar on cytology and infection.
Vets and VNs interested in infection and antimicrobial resistance can sign up to a free CPD webinar on the topic.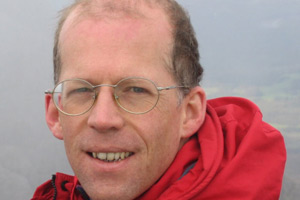 The event, organised by infection awareness charity The Bella Moss Foundation, is entitled "Cytology in the diagnosis of infection".
It will take place on August 1, 2013, at 8pm and be hosted by Liverpool veterinary academic and Bella Moss Foundation advisor Tim Nuttall.
Commenting on the need for veterinary professionals to focus on infection, charity founder Jill Moss said: "The potential impact of increasing antimicrobial resistance on the treatment of man and animals is devastating.
"It is vital the medical and veterinary professions and the pharmaceutical industry work together to inform, encourage and facilitate the responsible use of antimicrobials."
For more information and to register for the webinar, email enquiries@antimicrobialalert.com