London Vet Specialists (LVS) has launched a free, comprehensive CPD programme for the capital's first-opinion clinics.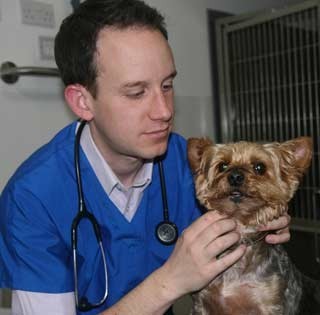 The series of talks and webinars commences on 25 February with an evening seminar on "Advances in emergency and surgical treatment of urinary obstruction".
The event, open to all veterinary professionals, will take place at the London Marriott Hotel Regents Park.
Two-parter
The seminar will consist of two parts: Emergency and critical care specialist Adam Mugford will discuss current approaches to the assessment, triage and stabilisation of the obstructed cat or dog and LVS' head surgeon, Janet Kovak McClaran, will outline the latest techniques in the surgical management of obstruction, including minimally-invasive techniques to urolith removal.
Obstruction by uroliths is a common presentation within first-opinion practice, but challenging none-the-less. The veterinarian faces the difficult task of keeping an often critically-ill patient alive, while stabilising it for urgent surgical intervention.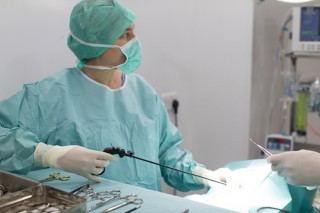 The surgery can be a challenge in ensuring all stones or niduses have been removed, so the patient doesn't re-obstruct. Novel laparoscopic techniques are noted to have significant advantages over traditional urolith removal by cystotomy.
First of many
The CPD evening will commence at 7:30pm with supper and refreshments, followed by the seminar at 8:30pm. The evening is expected to finish by 10:30pm and CPD certificates are available.
Further seminar evenings are planned, with the next one on 26 April on "Safer brachycephalic airway surgery", also at the Marriott Hotel.
A free webinar series will allow vets and nurses further afield to benefit from the LVS' training.
Further details and registration for all LVS CPD events are available by emailing client relations manager Claire Newton on claire.newton@londonvetspecialists.vet or telephone 020 7433 0155.