The search is on to find Royal Tunbridge Wells' "most deserving dog".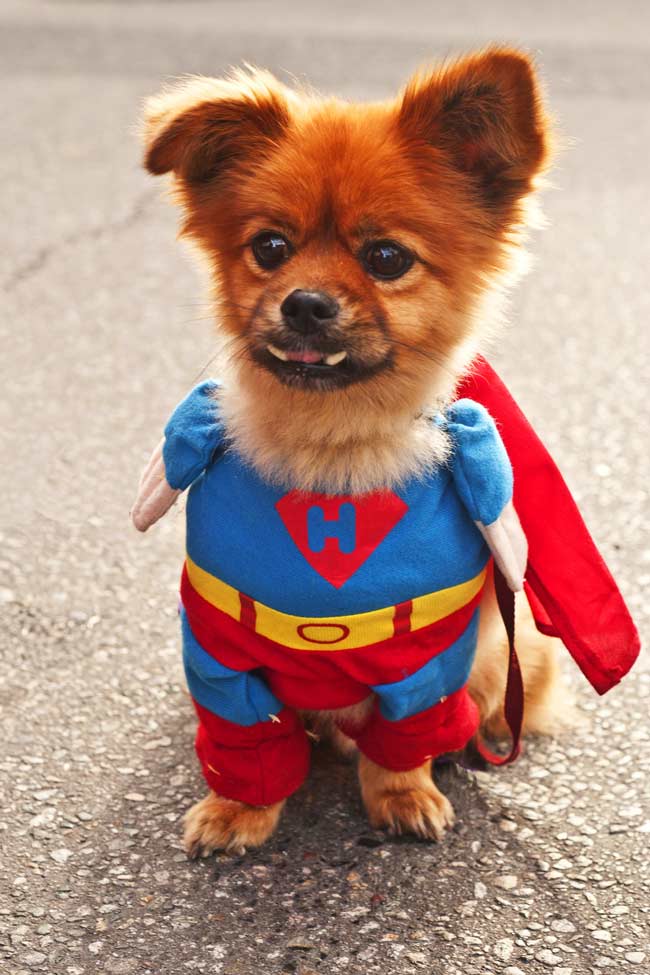 The award, launched by McAdams Pet Foods, is seeking a dog from the Kent town that has gone "above and beyond being man's best friend" and has done something amazing.
Outstanding pets
Not only will the winning dog be crowned most deserving dog, they will also win a McAdams food hamper, doggie toys and a grooming session courtesy of Dolly Dogs Grooming Studio in nearby Southborough.
McAdams Pet Foods creator Neil McAdam said: "Dogs really are a man's or woman's best friend and some go out of their way to be outstanding pets.
"With the most deserving dog awards, we want to give a special dog the recognition it deserves. We are encouraging the community of Royal Tunbridge Wells to nominate an amazing dog they know to be crowned most deserving dog."
Nominations
To nominate a dog, McAdams would like to know their name, breed, age and why they deserve to win. The closing date for nominations is 31 December.
Nominations can be made by emailing mcadams@pmwcom.co.uk or via the McAdams Facebook page.
Alternatively, write to McAdams Deserving Dog Tunbridge Wells, c/o Liz Crosley, PMW Communications, Stane Court, Stane Street, Billingshurst, West Sussex, RH14 9HP.