The RVC is running a five-day residential course in Principles and Practice in Veterinary Education on 22 to 26 February 2016.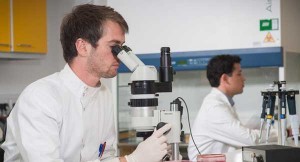 The course is the first step on the pathway to the MSc in Veterinary Education. Following successful completion of the course candidates will become an Associate Fellow of the Higher Education Academy.
The Veterinary Education team has impressive credentials, with three of the course tutors having received the prestigious National Teaching Fellow award. Only four veterinarians nationwide have been honoured with this award.
For further information, visit www.rvc.ac.uk/assoc-vet-ed or email mscvetedu@rvc.ac.uk