Vets wanting to improve their skills in diagnosis and management of feline systemic hypertension may benefit from a day of workshops hosted by Ceva Animal Health.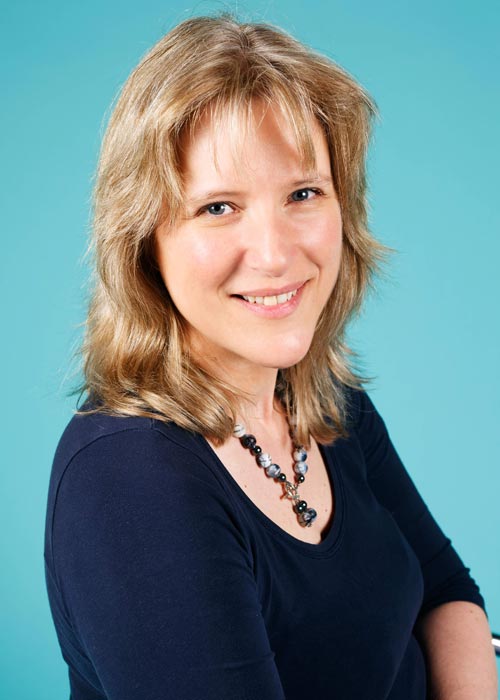 The "Hands on hypertension" workshops will be presented by feline specialist Sarah Caney on 28 June at Pride Veterinary Centre in Derby.
The one-day event, which accounts for approximately six hours of CPD, will cover a range of topics to ensure vets and VNs feel confident in their diagnosis and treatment of systemic hypertension, including:
which cats are most at risk and recommendations for screening
the pros and cons of different blood pressure measurement methodologies
How to collect reliable blood pressure readings in conscious cats and how to interpret the results received
How to perform an ocular examination to look for ocular consequences of systemic hypertension
how to treat and monitor affected cats
Secret killer
Rob McLintock, Ceva's companion animal business unit manager, said: "Hypertension in cats is a secret killer and goes largely undiagnosed. Human doctors routinely screen patients for high blood pressure because of the unfavourable effect it has on our bodies – and although our feline friends suffer from the same disease, it is often undiscovered until the cat has gone blind or suffered significant organ damage.
"This is unnecessary because there is a really simple treatment. We want to ensure vets and nurses feel more comfortable screening for hypertension and, therefore, improving the quality of life of their feline patients."
The first workshop starts at 9:30am and limited spaces are available. There is a £30 donation per delegate, which can be nominated to either Vetlife or The Cinnamon Trust.
The first workshop and lecture will be filmed and made available later in the year as a webinar.
For further information, contact your Ceva territory manager or email tanya.leslie@ceva.com before 23 June.