What does a healthy ageing cat look like? That is the question being tackled in this month's issue of the Journal of Feline Medicine and Surgery, which will look at feline healthy ageing.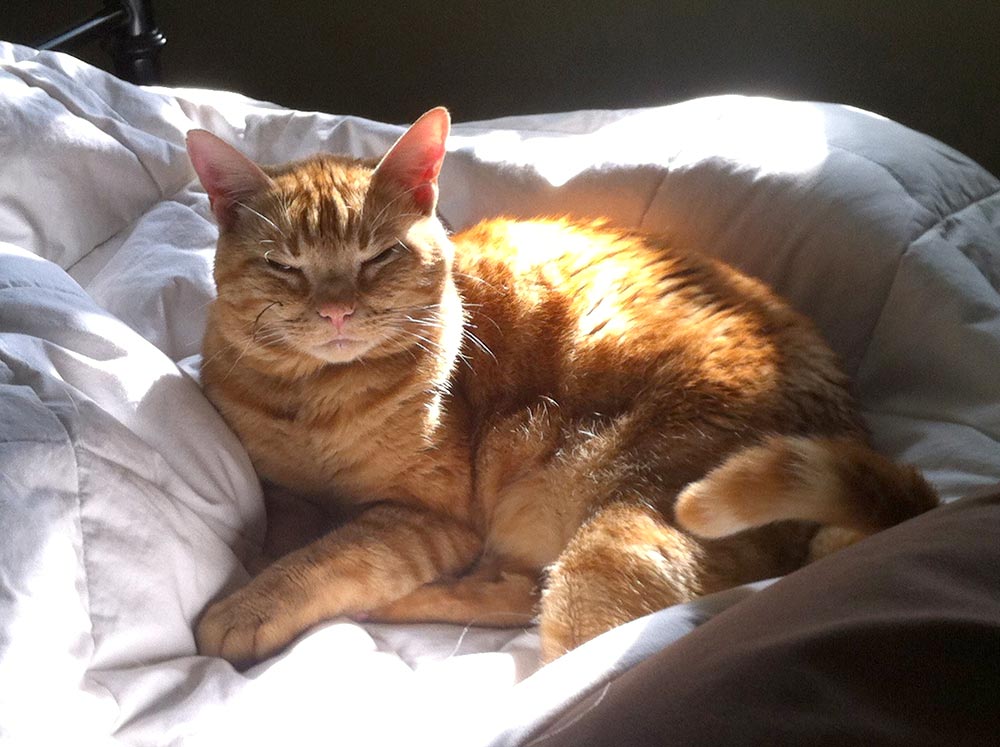 Just as improved diet and medical care have resulted in increased life expectancy in humans, advances in nutrition and veterinary care have increased the lifespan of pet cats, says the charity International Cat Care.
The result is a growing population of ageing cats. In the US, for example, it is estimated 20% of pet cats are 11 years of age or older.
However, what healthy ageing actually looks like in a cat and what changes would be considered normal for age, is less well known.
Comprehensive reviews
Comprising two comprehensive systems-based reviews written by a distinguished group of experts, the publication's July 2016 edition collates information on common changes observed in cats in a wide range of health areas of interest, from the musculoskeletal system through to cognitive and behavioural health.
The authors' aim throughout has been to support health and well-being in the ageing animal.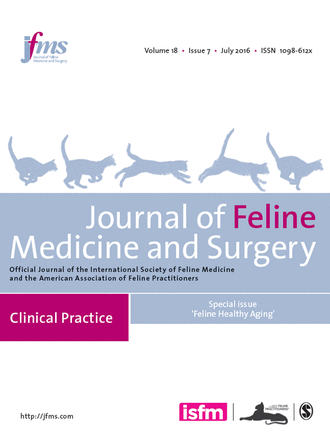 As well as reviewing the available data in cats, the authors have discussed resources used in other species that have applications in cats. For example, in terms of cognitive abilities, they define a healthy aged cat as one that shows none of the so-called "DISHA" pattern of signs described in dogs – namely:
Disorientation
Interaction changes
Sleep/wake disturbances
House soiling
changes in Activity
The authors have also developed new resources, such as serum biochemistry and complete blood count reference intervals specifically for mature to geriatric cats, which were generated from a population of more than 600 healthy aged cats.
Labour of love
The impact of this work in defining healthy ageing is hoped to be two-fold:
to provide, in a single resource, assessment criteria for use by veterinary practitioners seeking to provide the best care to their growing caseload of ageing pet cats
to provide a focal point for initiating future clinical research – for example, on the effects of specific interventions on ageing cats
There has been a paucity of research to date on feline ageing, but describing this project as "a long labour of love", corresponding author, Sally Perea, from Lewisburg, Ohio, US, looks forward to a growing body of research and improved understanding in this area in future years.