An event to help veterinary practices future-proof their business models is being hosted by SPVS/VPMA.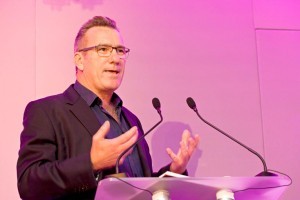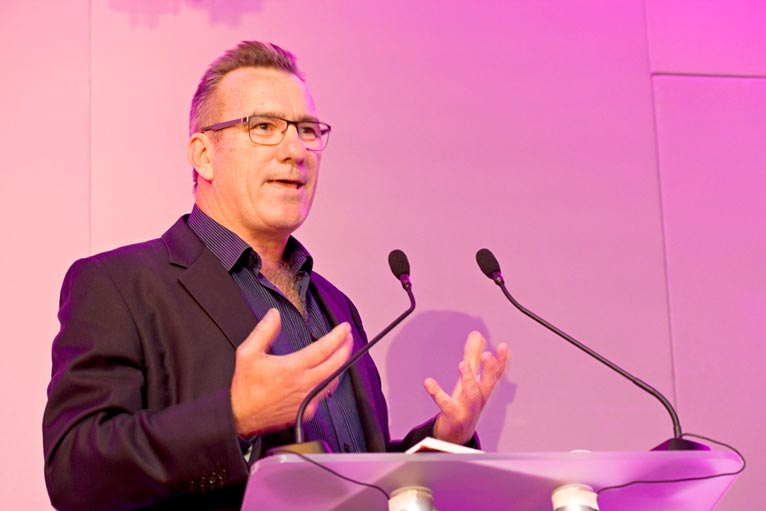 Aimed at a broad range of delegates – from those thinking of starting from scratch, planning ahead or anyone with an eye on succession planning – the event will be held at the Green Business Park in Solihull on 1 March.
Increase valuation
Alan Robinson from Vet Dynamics will share his experience as a consultant to vet practices and a vet practice owner. He will show delegates how to plan, look at the pros and cons of partnership, the options for selling internally or externally, an understanding of how your business will be valued and easy steps to increase the valuation.
Rebecca Leask, from law firm Harrison Clark Rickerbys, will look at the legal side of partnerships, both in terms of what you should consider before taking on a partner (or entering a partnership), but also partnership exit strategies.
Maximising value
Organisers said any practice owner who wants to plan for the future and have a better understanding of how to maximise the value of their business will benefit.
The day will start at 10am and finish at 4:30pm, and cost £195+VAT for SPVS/VPMA members or £275+VAT for non-members. CPD certificates, lunch and refreshments are included.