To improve understanding of the attitudes of vets to treating OApain, a survey is being conducted in seven countries across Europe(Belgium, France, Germany, Italy, Netherlands, Spain and the UK) by agroup of top EU vets.
The Pain Expert Panel intends to publish the results for each country and also the combined European results. These publications will allow comparisons to be made between countries and types of practices.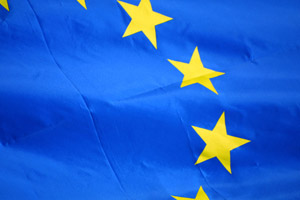 In addition, individual vets will be able to compare their own behaviours with the findings of the survey.
It is hoped that the results will highlight any areas where continuing education would be beneficial and also topics for clinical research.
The survey is web based, completely anonymous and should take no more than 20 minutes to complete. To participate, visit www.painsurvey.net and enter the password "pain".
There is no right or wrong answer; the opinion of the vet is the only thing that matters.
The treatment and management of pain is an emotive issue and attitudes towards its treatment in both elective surgery and chronic disease vary depending on region and level of understanding of the physiological role it plays.
While pain management remains a much researched and coveted subject area by many of the leading academic institutions across Europe the general assumption remains that clinicians practise pro-active pain management. However, there is little evidence to support the assumption of pro-active pain management, or indeed how attitudes and behaviours differ from country to country.