A vision for improving horse welfare has been showcased at a House of Commons event to address welfare priorities of the UK's 800,000 horses.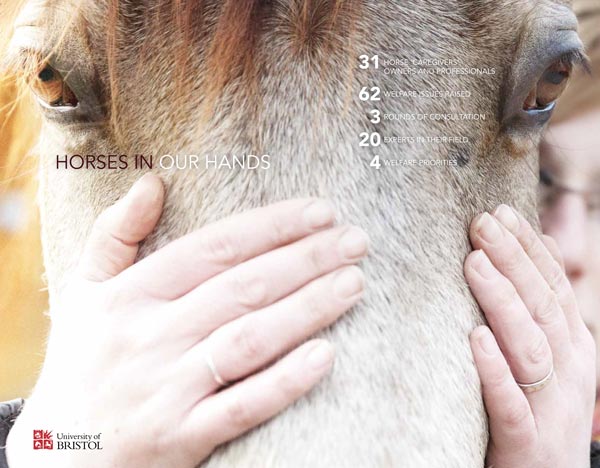 The findings, presented in Westminster on 12 July, are based on research by the University of Bristol School of Veterinary Science and funded by World Horse Welfare.
This is the first time welfare organisations, breeders, the equine industry and the veterinary profession have come together to agree on a strategy to best improve the welfare of UK horses.
Welfare priorities
The equine welfare study found the welfare needs of many horses are not being met and the report has highlighted a number of welfare priorities and solutions surrounding such topics of unresolved stress/pain behaviour
, inappropriate nutrition and inappropriate stabling/turnout.
University of Bristol research fellow in animal welfare science, ethics and law, Siobhan Mullan, was one of the report's authors.
Dr Mullan said: "Bringing together the views of people associated with horses in England and Wales has provided an overview of horse welfare, from the day-to-day concerns of equine caregivers to identifying four priority challenges to equine welfare.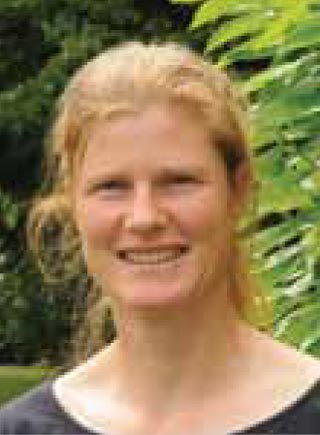 "This research has also identified how equine welfare can be improved, by addressing both the priority challenges and a wider set of industry and horse-based needs."
Research aims
The aim of the research, undertaken over four years, was to understand the welfare status of horses in England and Wales, identify priority welfare issues and explore horse owner and industry experts' perceptions of these issues.
Stakeholders from across the equine industry contributed to the research – from vets to farriers and welfare charities to governing body representatives, participants represented a wide-reaching cross section of horse care roles and responsibilities.