"Are vets failing our horses?" That is the question to be explored at the Animal Welfare Foundation (AWF) Discussion in June.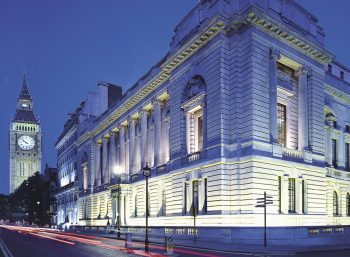 Vets and delegates from horse welfare organisations will debate the issue during the AWF Discussion Forum at One Great George Street, London, on 5 June 2017.
The session, chaired by AWF trustee Ben Mayes, will explore the current relationship between vets and horses, looking at where the boundary lies between treatment and prolonging life, particularly in older equines.
Inappropriate care
The panel, consisting of three vets, will also examine the case of performance enhancement and the impact this can have on horse welfare.
The session will be introduced by World Horse Welfare chief executive Roly Owers, who said: "There are around one million horses in the UK, however, we believe many don't receive appropriate veterinary care.
"I think this discussion is important because, as a profession, vets haven't always been the best at openly debating these type of issues, however, it's becoming ever more important to do so, not least with the evolution of social media. Vets don't 'own' animal welfare, but play a fundamental role in helping to achieve and maintain it."
Modern life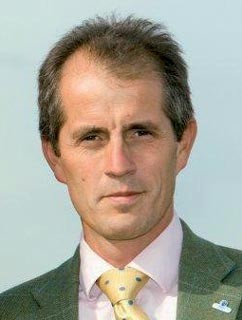 Other sessions will examine a wide range of topics, including whether modern life is incompatible with pet ownership.
Speakers will include:
Lesley Barwise-Munro of Alnorthumbria Veterinary Group, who will be asking: "Is killing kinder – has geriatric medicine gone too far?"
Tim Greet of Rossdales Veterinary Surgeons, who will present a talk entitled: "Pushing horses to the limit – the ethics of performance optimisation".
'Exceptional'
BVA president Gudrun Ravetz said: "Year on year, this is an exceptional conference that examines important issues for animal welfare.
"As outlined in our animal welfare strategy, and agreed by BVA members, vets have a unique role to play in advocating animal welfare at all levels, so I would encourage as many people as possible to attend, hear from the experts and contribute to these influential discussions."
A limited number of tickets for the AWF Discussion Forum are still available, which includes an exclusive drinks reception on the evening of 5 June.