A new training programme has been described as one of the most positive developments for UK equine vets in the past 25 years.
Derek Knottenbelt OBE described the XLEquine Graduate Development Programme – launched at the Student Equine Veterinary Association (SEVA) Congress – as the first step on a long path of professional and career development, and said the initiative is "positive and supportive".
The programme has been developed by XLEquine member practices to help graduates transition from university to life in practice and, along with clinical best practice, includes non-clinical skills, such as communication skills, driving skills and how to avoid injuries.
Maximising potential
Prof Knottenbelt believes the challenges facing qualified vets are significant.
He said: "There are social, professional and ethical issues relating to professional development that have to be developed in our young people today. The modern veterinary graduate has immense potential and this needs to be maximised.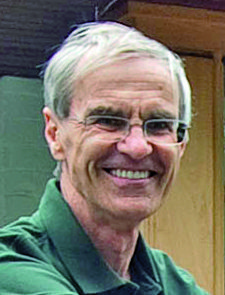 "It is easy to destroy the confidence of a young person by over-facing them and providing them with no support, but the XLEquine Graduate Development Programme sets out to ensure young people are given every opportunity to develop in a variety of specialities."
Objectives
The programme includes four core modules of two days each, from October 2016 to February 2017.
Mark Tabachnik, of XLEquine member practice Wright and Morten, presented the launch at SEVA and explained the programme objectives.
He said: "When first joining practice, it is not just clinical confidence that's important. Effective client communication, being safe in practice, sharing ideas and experiences, and making friends and contacts in similar positions in like-minded practices is all part of the aims of the programme."
For more information about XLEquine, visit www.xlequine.co.uk or telephone Emma Batson on 07825 238211.