The humble egg could be key to mapping future outbreaks of the bluetongue virus (BTV) in the UK.
Scientists from The Pirbright Institute have discovered ovalbumin – a protein found in egg white – can be applied and used to track Culicoides biting midges, which are vectors of arboviruses including BTV.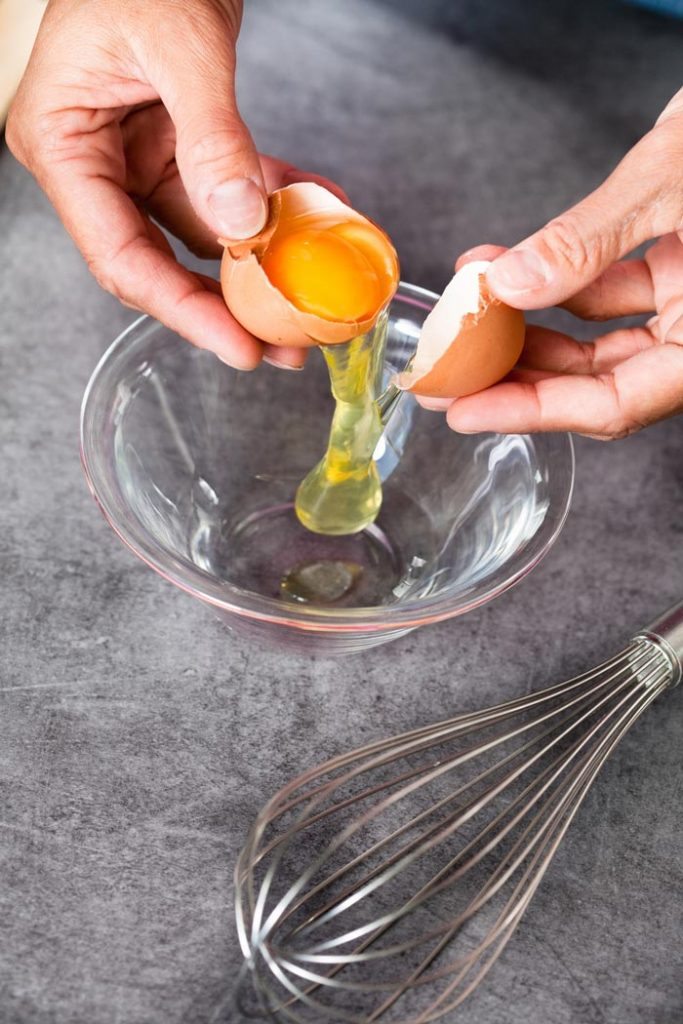 Christopher Sanders, of The Pirbright Institute and lead author of the study, said: "Midges are too small to track by eye or with cameras or radar technology. People have tried capture-mark-recapture, but this is very hard work for small insects because so few marked insects are usually recovered."
Previous attempts to track the inter-farm flight activity of midges by directly applying pigment and other substances proved difficult to interpret because the insects were either damaged during the collection process or stopped behaving in a natural way because of it.
New approach
Taking a new approach to the problem, researchers decided to spray chicken egg ovalbumin directly on to the surfaces midges inhabit, instead of on to the insects themselves.
Dung and straw in a barn was sprayed with the solution, and traps were set at various distances to measure how far the midges travelled.
Approximately 9,000 midges were collected during five trials with 600 successfully picking up the protein, meaning they could be tracked.
The results showed midges can fly up to 3km, both up and down wind, suggesting they are capable of independent flight and are not completely reliant on the wind for direction of travel, as previously suggested.
Rapid response
The study – the first to measure how many midges might travel between farms – will help governments, farmers and vets respond more rapidly to future potential outbreaks of BTV, said Dr Sanders.
"We can use these results to inform our predictive models, which will help identify how long we would have to get mitigation messages out and techniques into the field, as well as where to place them," he said.
Read the full story in the 13 March issue of Veterinary Times.