Vet Dynamics is hosting a one-day veterinary business accelerator event in Dublin.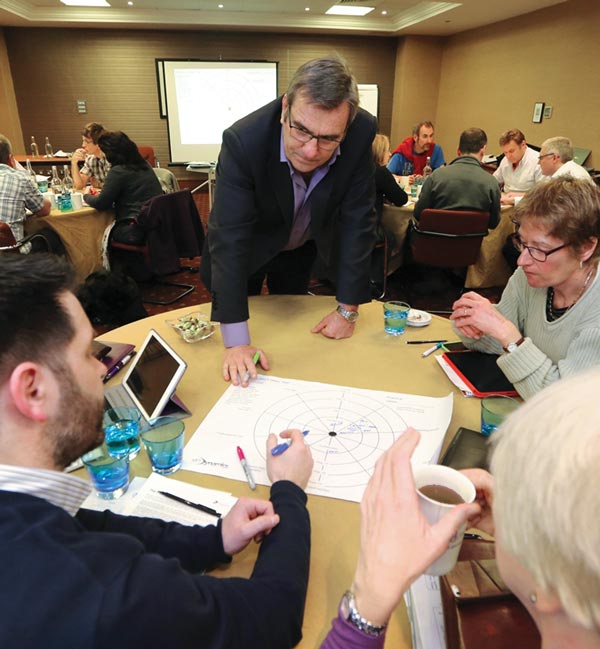 Veterinary surgeon and founder of the Wiltshire-based veterinary consultancy company, Alan Robinson, will host the event on 4 October at The Croke Park Hotel.
During the course of the day, Mr Robinson will share his "seven key leverage points" that can be used in practice to improve profits, improve workflow and grow business.
Proven programme
Mr Robinson said: "We have had lots of Irish veterinary practices show an interest in joining our business coaching programmes – especially the Platinum Academy.
"This is a group of 10 non-competing independent veterinary practice owners and managers working together to follow a proven programme to achieve more profit, efficiency and sustainability.
"Vet Dynamics is delighted to be coming over to Ireland to set up new Platinum Academies. It is long overdue and places are booking up fast."
The cost of the day is £97 (+ VAT where applicable) including lunch and refreshments.
For more details, visit www.vetdynamics.co.uk/vbas or by telephoning +44 (0) 1793 435333.