Use of the "last resort" antibiotic colistin by the British pig industry fell by 70% in 2016, according to figures from the Responsible Use of Medicines in Agriculture (RUMA).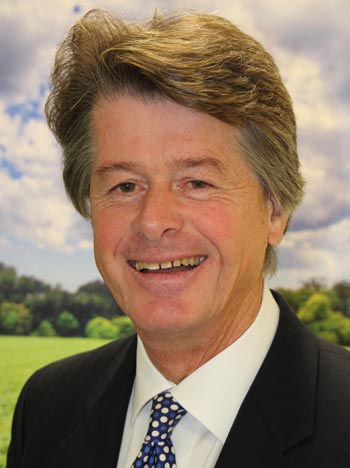 The latest available UK sales data from 2015 shows colistin sales into veterinary medicines were already low, at around one-tenth of the EU recommended limit.
Preliminary analysis
Preliminary analysis of data received via the pig e-Medicines Book (e-MB), which was developed and launched by Agriculture and Horticulture Development Board Pork last year and has collected the 2015 and 2016 "medical" records of more than two-thirds of the national herd, suggests use of colistin in pigs decreased more than 70% in 2016.
RUMA chairman Gwyn Jones has welcomed the news and said the findings mean once 2016 sales data are released, the UK could be one of the five lowest users of colistin in Europe.
Exceeded hopes
He said: "We were looking for significant reductions in 2016 following the best practice guidelines issued by the Pig Veterinary Society at the end of 2015, but this has exceeded our hopes.
"It also follows hot on the heels of the announcement in February that prescribed antibiotics administered in feed for young pigs have halved, with more than two-thirds of that reduction taking place in 2016.
"This shows the pig industry is really engaging with this issue and making some very strong progress in reducing, refining and replacing antibiotics use."
More e-MB data will be made public later this year, in line with the publication of sector-specific targets at RUMA's conference in association with the VMD on 27 October.