Scientists studying the Komodo dragon believe they have discovered an important lead with the potential to develop drugs to combat the growing threat of antimicrobial resistance.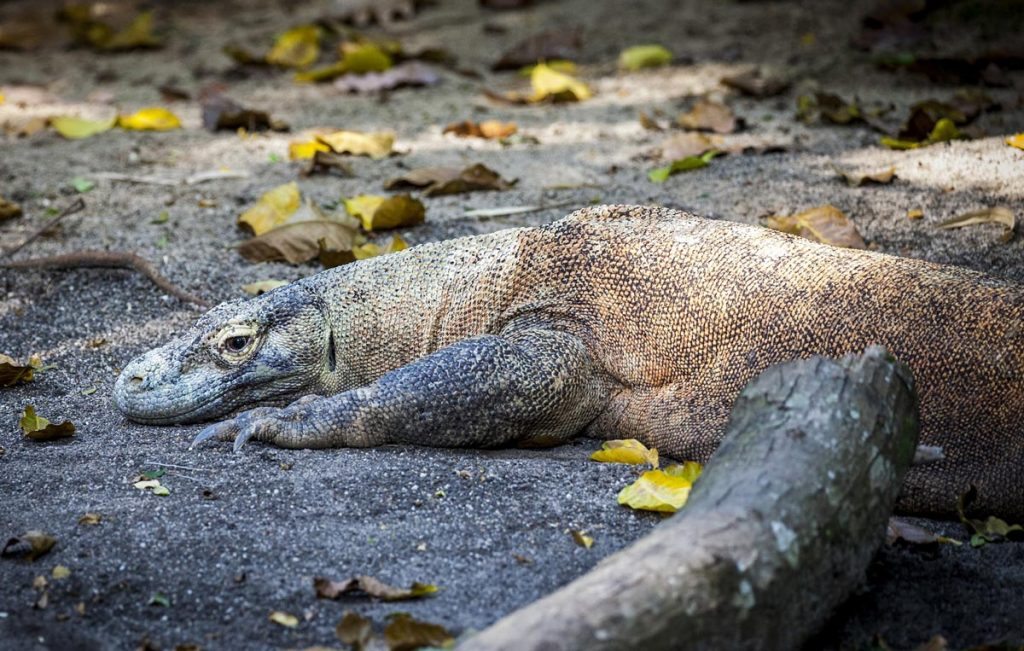 Researchers report they have detected antimicrobial protein fragments in the lizard's blood that appear to help them resist deadly infections.
Resistant to bacteria
The discovery, published in the Journal of Proteome Research (http://bit.ly/2mb8yaY), could lead to the development of drugs capable of combating bacteria that have become resistant to antibiotics.
The world's largest lizard, Komodo dragons live on five small islands in Indonesia. Their saliva contains at least 57 species of bacteria, which are believed to contribute to the demise of prey animals.
Exciting activity
Yet, the Komodo dragon appears resistant to these bacteria and serum from these animals has been shown to have antibacterial activity.
As reported by Science Daily, researchers from the George Mason University College of Science conclude Komodo dragon blood plasma contains a host of potentially viable antimicrobial peptides that could help lead to new therapeutics.